ISIS continues to be present in the Turkish-occupied territories
In Shehba live over 100,000 people from Afrin, who were expelled by the Turkish occupiers and the allied jihadists. They say the ISIS is defeated militarily but continues to exist in the areas occupied by Turkey.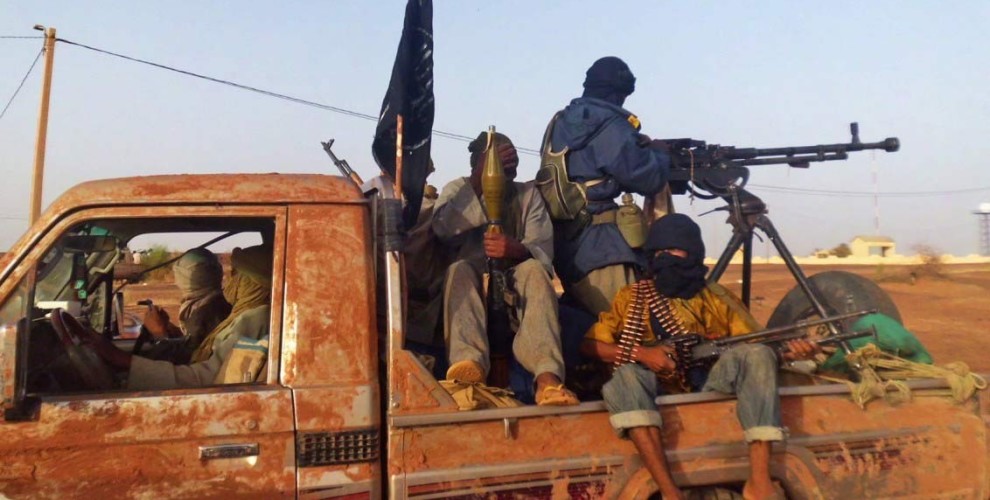 People fleeing Afrin in Shehba have talked to ANHA news agency on the end of the Islamic State terrorist militia. They say the ISIS is militarily defeated in Deir ez-Zor but continues to exist under other names in the Turkish-occupied areas of northern Syria.
Mustafa Sakir is one of the people who had to flee Afrin. He warns against hasty talk of a final victory over the ISIS: "The world believes that ISIS is completely defeated in Syria. But there are still ISIS cells in the liberated areas. "In addition, there are still groups that continue to spread the ideas of the ISIA and in particular act together with the Turkish state in al-Bab, Jarablus, Azaz, Afrin and Idlib. In Shehba canton, there are more than 800 al-Bab families who were unwilling to live under oppression by these gangs. The Turkish state is doing horrible things in the territories it occupies. It has neo-Ottoman dreams and settles people from different regions in the occupied territories."
Ibrahim Berekat lives in the Serdem camp and explains: "ISIS continues to exist in the areas occupied by Turkey. It acts with the support of the Turkish state in peace. This is ignored by everyone. An example of this was the hoisting of the ISIS flag in the center of Afrin. "
Nesrin Şabo says: "Te end of ISIS approaches in Deir ez-Zor. As the people of Afrin we will continue our struggle until our hometown and all areas occupied by the Turkish state and the ISIS are liberated again."