Library burned down by ISIS to open again
The city library in Raqqa burned down and looted by ISIS during their occupation has been repaired and ready to open again. 7.000 books have been donated to date for the library's collection.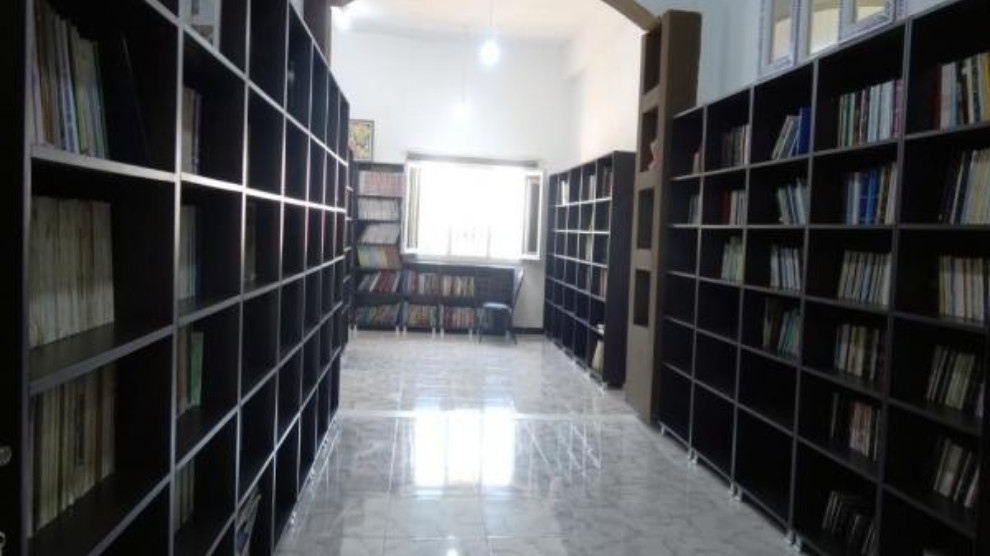 Raqqa as an important center for culture and arts in Syria had suffered great devastation during the ISIS occupation. Many historic and culturally significant buildings were destroyed by ISIS attacks, and the Raqqa Library with its 100.000 strong collection was burned down.
"LEND ME A BOOK" CAMPAIGN
Reconstruction efforts started in the city after it was liberated from ISIS gangs, and extensive efforts were launched to rebuild the library. The Raqqa Cultural Center started a campaign to rebuild a collection with the "Lend me a book" campaign.
BOOKS BURIED UNDERGROUND GIVEN BACK TO THE LIBRARY
Readers hid away their books during the ISIS occupation by burying them in their yards, and are now bringing their treasured possessions to donate them to the library. Cultural Center worker Hemze El Hemzawi said they gathered over 7.000 books to date: "We can't lend out books yet because archiving efforts still continue, but anybody can come to the library to read books here."