New year celebrated in Hesekê
New Year celebrations are taking place across the Democratic Federation of Northern Syria.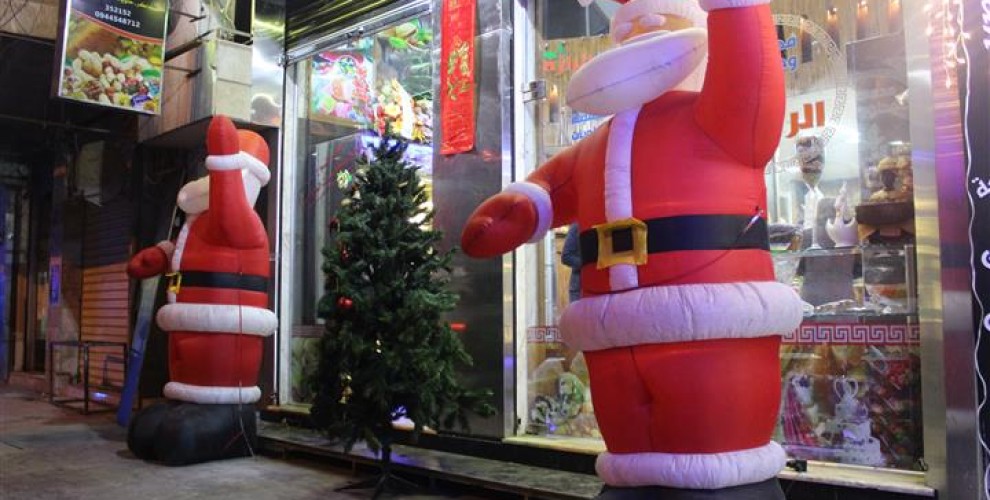 People of Hesekê are welcoming the New Year with great enthusiasm. Residents are shopping in the central market as Santa Claus hands out gifts to children.
The city is decorated with flowers in all colors and people join local activities, manifesting their joy for the new year.
Amid a remarkable mobility in the city market, families are shopping and decorating their houses with ornaments.