People of Qamishlo saluted SDF victory over DAESH
Syrian Democratic Forces (SDF) declared victory over DAESH on Saturday.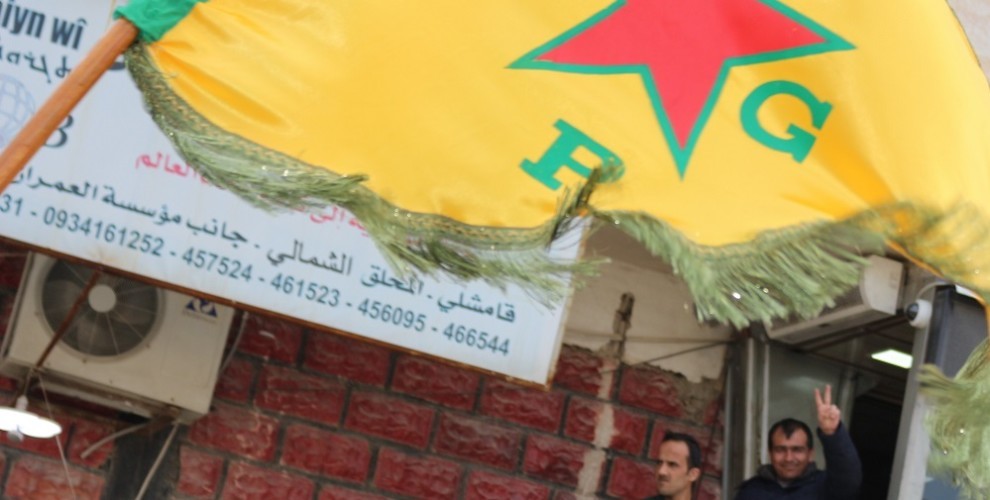 After the statement released by the SDF announcing the defeat of DAESH, people all over Rojava and North and East Syria took to the streets in celebration.
The people of Qamishlo toured the city led by the Martyrs' families to celebrate the SDF victory. A large convoy of cars and chanting people went through the city while other people joined from shops and working places.
The people ended their celebrations at the Internationalist Martyrs Square.