People's Market opened in Sheikh Maqsoud
The people's market was opened to respond to the needs of the increasing population in Aleppo.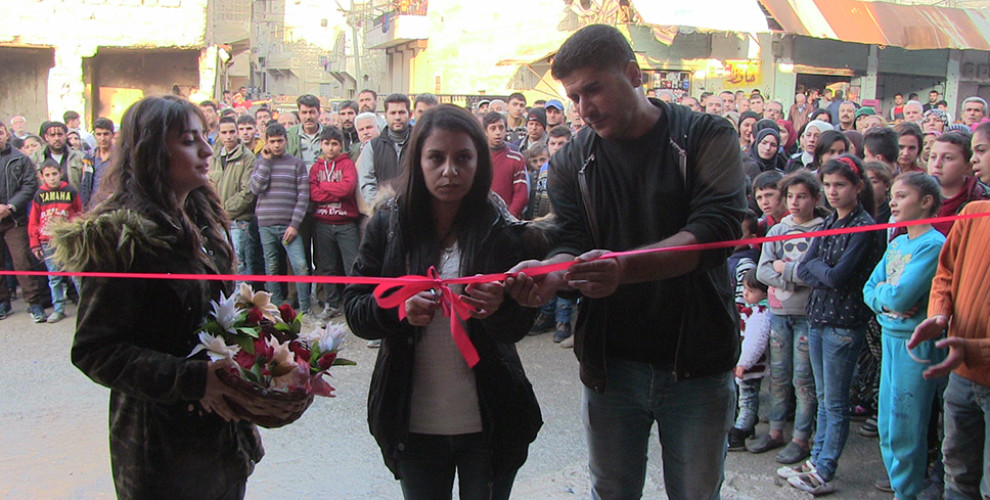 Sheikh Maqsoud People's Municipality opened a people's market at the request of the local people and tradesmen with a special ceremony.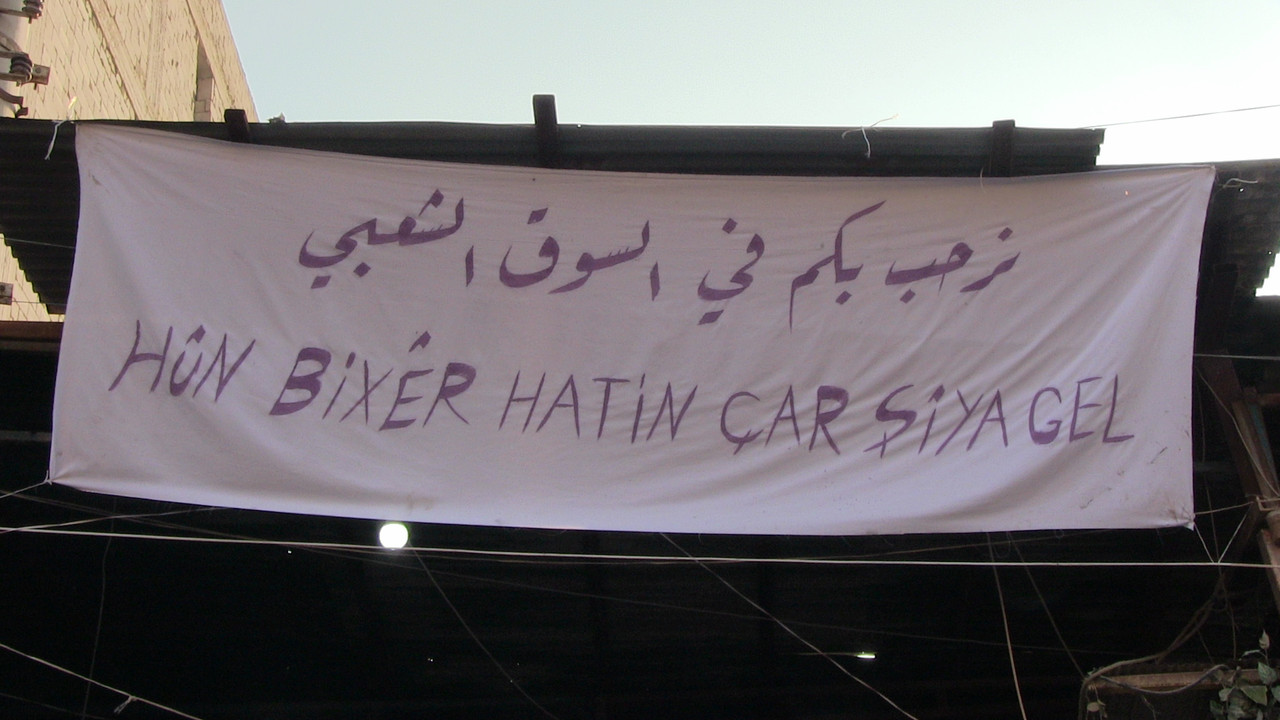 The people's market in the eastern part of the neighborhood was built on an area of 900 square meters.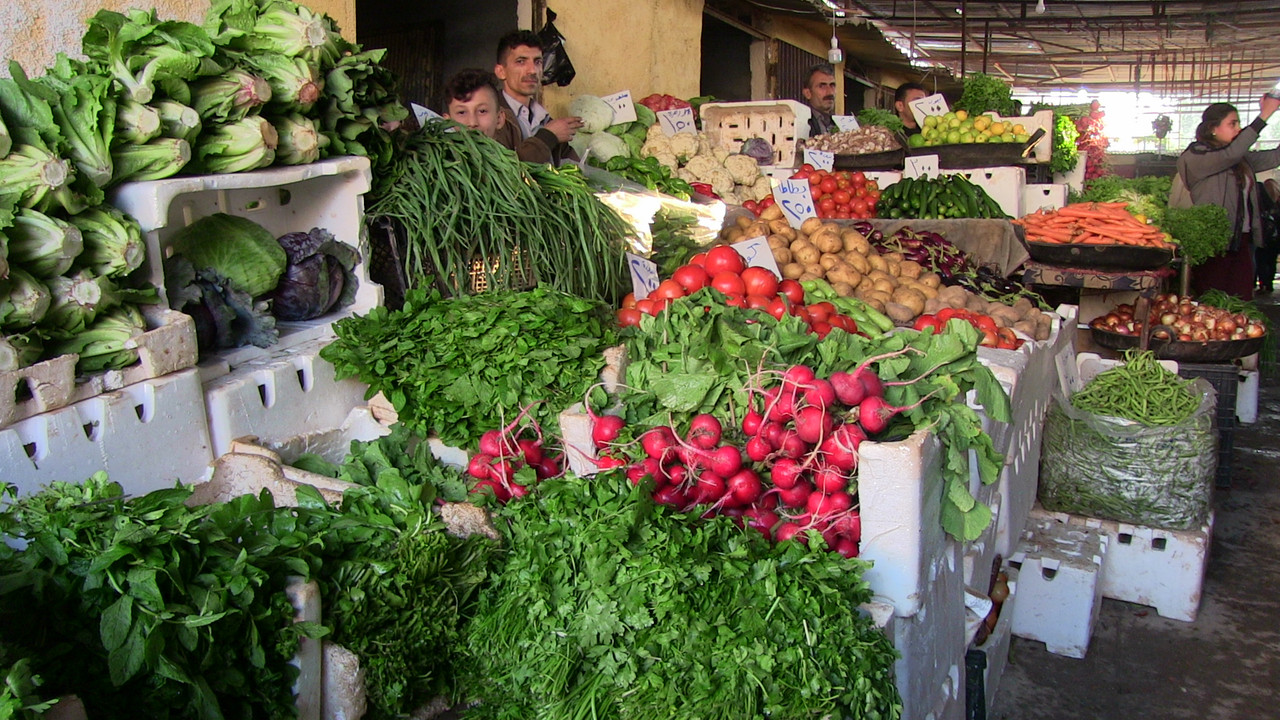 Speaking at the opening ceremony, People's Municipality co-mayor, Valentina Ebdo, reflected the joy of people for the achievements and the opening of this market.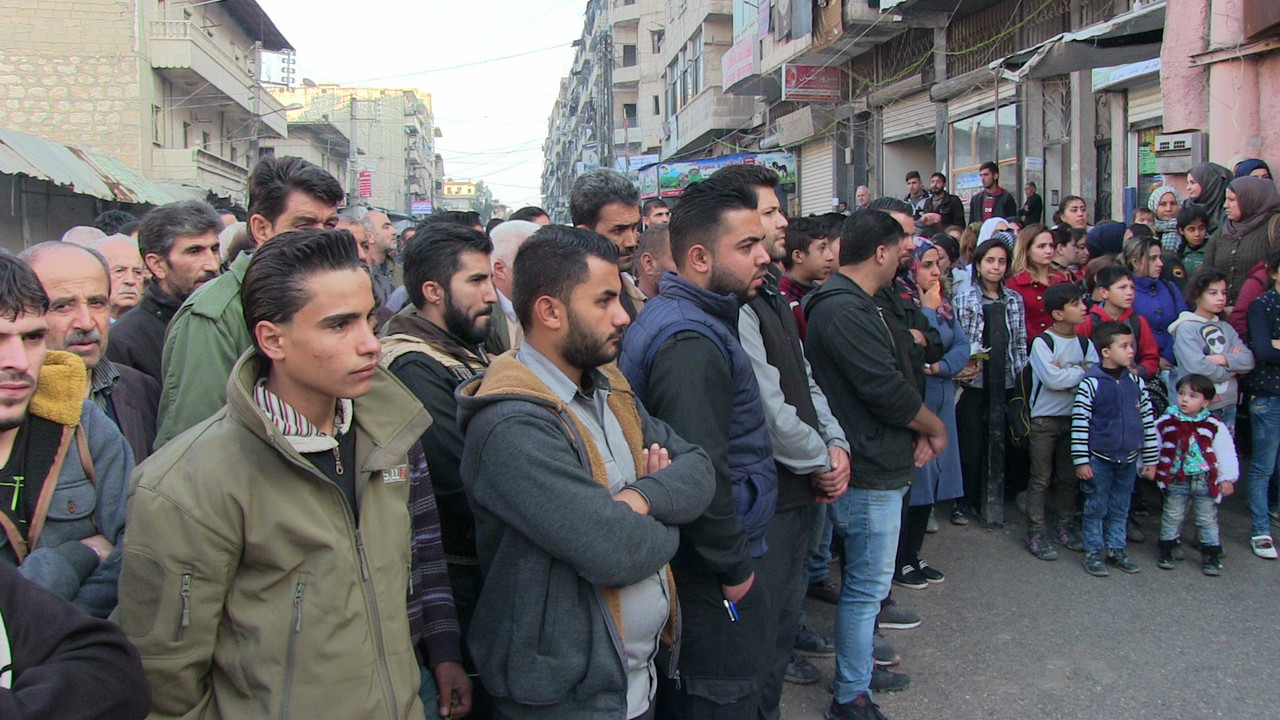 TEV-DEM (Movement for a Democratic Society) Aleppo branch member Mihdî Bîlal recalled how the population of Sheikh Maqsoud has increased because of the war and the influx of refugees and added that the market was opened to respond to the needs of people.
After the speeches, Valentina Ebdo cut the ribbon of the market which was declared officially opened.