Rojava Intellectuals Union: A joint stance against attacks needed
Members of the Rojava Intellectuals Union said the reason the Turkish state was able to intensify because of the conflict among Kurds, stressing that a joint stance needs to be displayed against invasion attacks.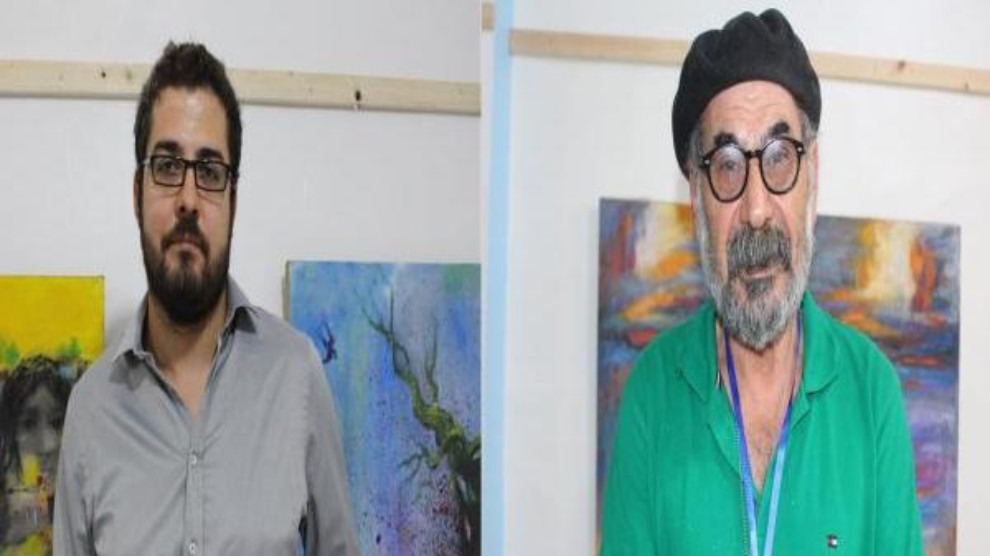 Rojava Intellectuals Union members stressed that the Turkish state's ongoing invasion attacks target the Kurdish people and the lands of Kurdistan. Member Ehmed Hiseni said the Turkish state wants to implement a genocide against Kurds and to damage the natural environment in Kurdistan.
"A JOINT STANCE AGAINST ATTACKS NEEDS TO BE DISPLAYED"
Ehmed Hiseni continued: "We are facing a great threat. There needs to be a serious stance against these attacks. And to end such attacks all Kurdistan forces should display a joint stance."
"CONFLICTS RESULT IN AN INCREASE IN ATTACKS"
Rojava Intellectuals Union member Abdullah Shexo said Kurdish intellectuals must set aside their personal interest and work to create Kurdish unity. Shexo said: "The reason that Turkey was able to intensify their attacks against Kurds is that there is no unity among us."
Shexo said some intellectuals have served the interest of certain sides instead of the interests of the Kurdish people, and called on the Kurdish people to work on their cause and their interests.