SDF captured 4 ISIS terrorists in Baghouz
SDF fighters are inflicting further blows on ISIS in Baghouz.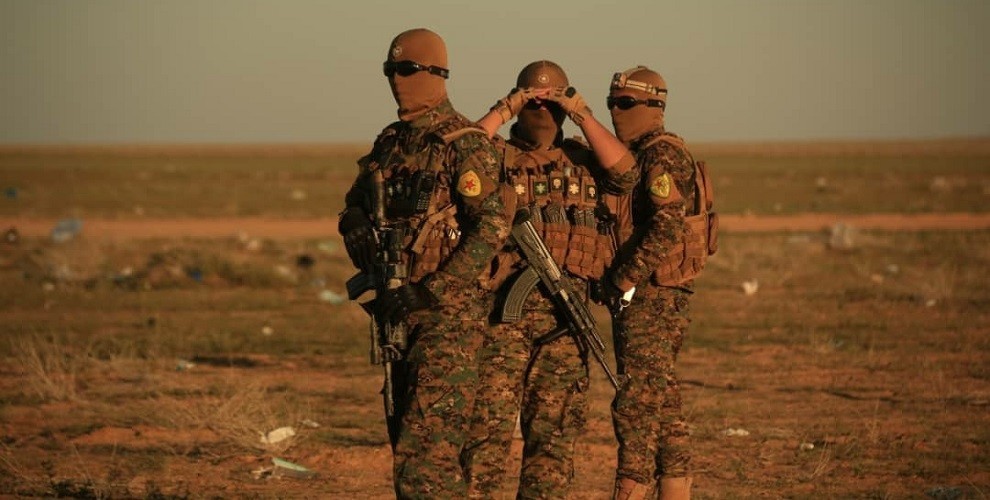 Fighters of the Syrian Democratic Forces (SDF) have frustrated the attempt of ISIS mercenaries who intended to launch an attack taking advantage of bad weather conditions in Baghouz village, the last remaining enclave of the terrorist organization in North and East Syria.
After the frustration of ISIS attack, a group of ISIS mercenaries attempted to carry out suicide attacks against the SDF positions in the village.
SDF fighters captured 4 ISIS terrorists from the group.