SDF launches new training academy to train commanders
SDF Central Training Unit launched a new training academy in the Euphrates Region to train commanders.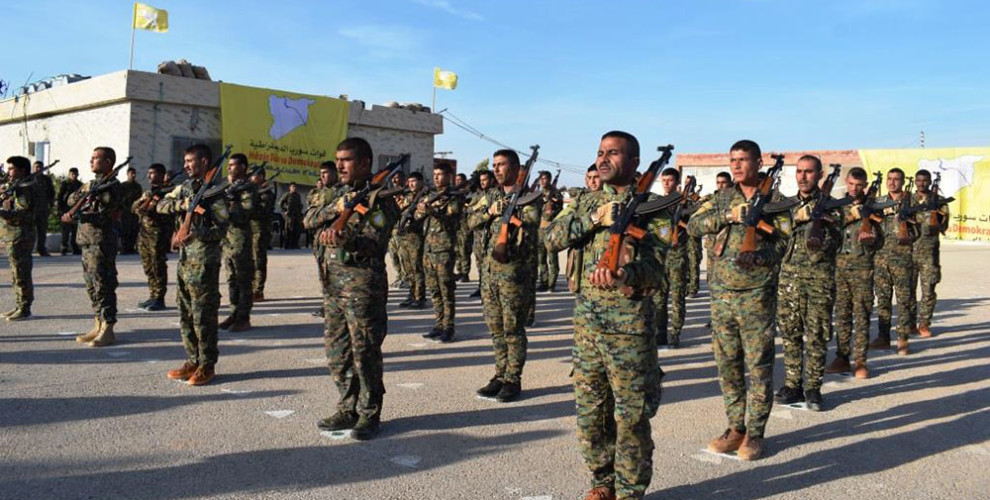 Syrian Democratic Forces (SDF) launched a new military training academy Martyr Botan Tirkmen in the Ayn Isa district of Girê Spî and the first training term was launched in the academy named after Martyr Demhat Qamishlo.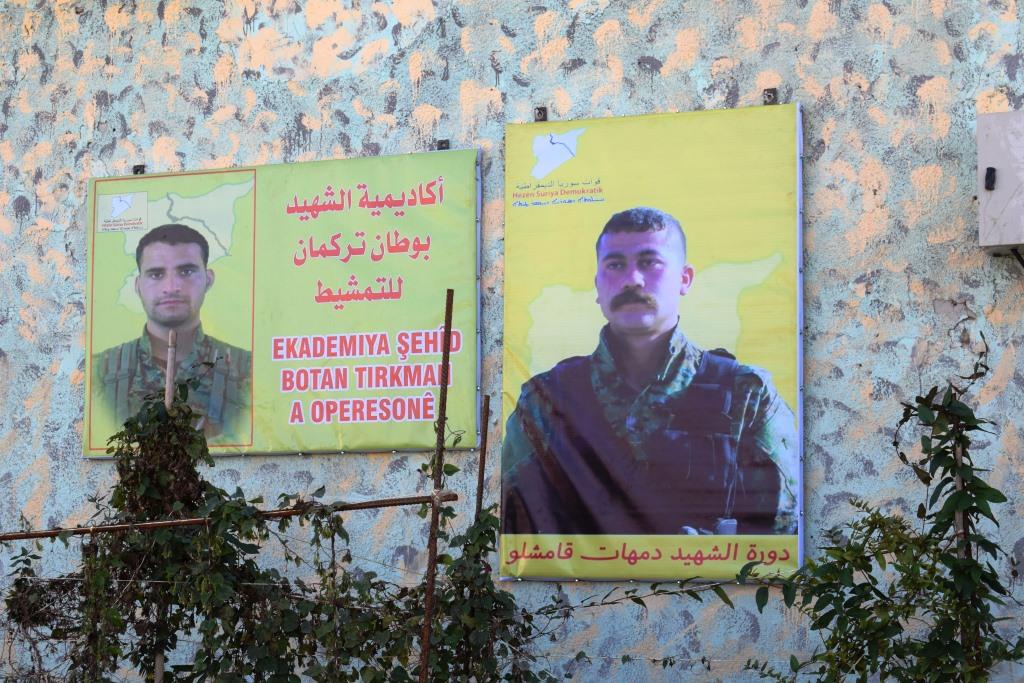 The training term will continue for 2 months and include courses on defense and war tactics. SDF Commander Kani Xelil spoke in the opening ceremony and commended all fighters. Xelil said the SDF teaches all arts of war to be able to respond to any and all attacks, and wished success for all fighters.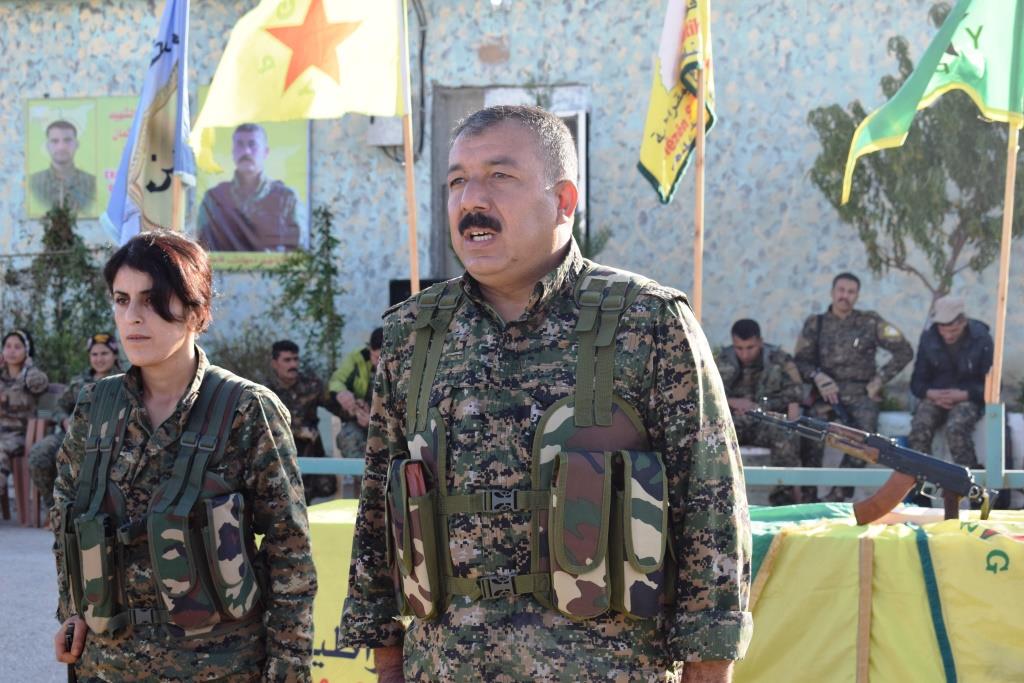 The fighters held an oath ceremony after the speeches.