Severe torture against detainees in Halfeti
Persons detained after clashes in Halfeti were tortures severely in the police station.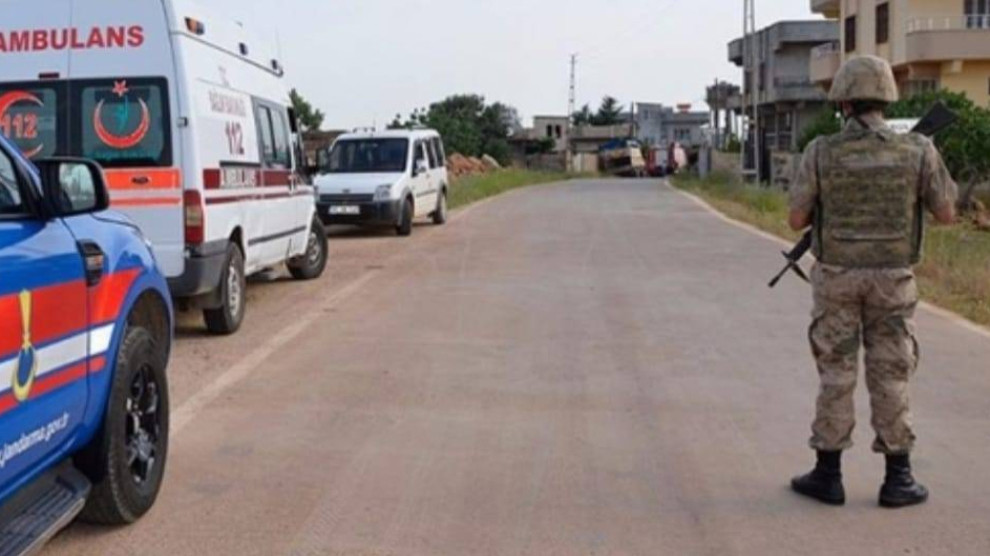 Persons detained after clashes in Halfeti were tortures severely on the police station. Lawyers said their clients were rendered unrecognizable, with fractures in their skulls, arms and legs.
In political genocide operations in Urfa's Halfeti and Bozova districts, over 60 people were detained and taken to the Urfa Police Directorate Anti-terror Unit.
The battery of detainees started during the house raids and continued in the gendarmerie outpost where many suffered fractures to their skulls, arms and legs.
DETAINEES NOT TAKEN TO A HOSPITAL
Persons detained in Bozova all have fractures but are not taken to the hospital. Persons brought to the Urfa Anti-terror Unit were subjected to systematic torture.
LAWYERS: CLIENTS ARE UNRECOGNIZABLE
Despite the end of the 24 hour period of restricted access to lawyers, many of them aren't allowed to meet with their clients. Those who can are able to do so for 5 minutes under police surveillance. Lawyers said their clients are in an unrecognizable state, some have broken teeth and fractures skulls. Some have bled profusely and there are some who are unable to walk due to issues with their legs.
"PROSECUTOR'S ORDERS"
Lawyers who objected to police accompaniment during client meetings were told, "We are aware that the practice goes against the law, but one of our friends was martyred and that's why we do this. It's the prosecutor's orders. If you want you can take it up with him."
FAMILY TORTURED
Members of the Alkus family, whose house in the Dergili neighborhood where the clashes occurred was burned down by soldiers, were also brought to the Anti-terror Unit. The family members were to tortured severely.
THE BAR ASSOCIATIONS PROTEST
The Urfa bar association protested the torture and the prevention of lawyers meeting with clients and said they will turn off the CMK system if this practice isn't ended.
BLOCKADE CONTINUES
Meanwhile, operations and the army blockade continue in the Dergili neighborhood where the clashes broke out. Military activity continues in the Dergili, Sirataslar, Kosarda and Kantarma rural areas in the district. All entry and exit to the neighborhood has been banned and entrances to the district are strictly controlled.
RELATED NEWS: