Syrian Army warned Idlib citizens via SMS
Under the agreement reached between Russia and Turkey on September 17, Ankara-backed mercenaries should withdraw from Idlib by 15 October.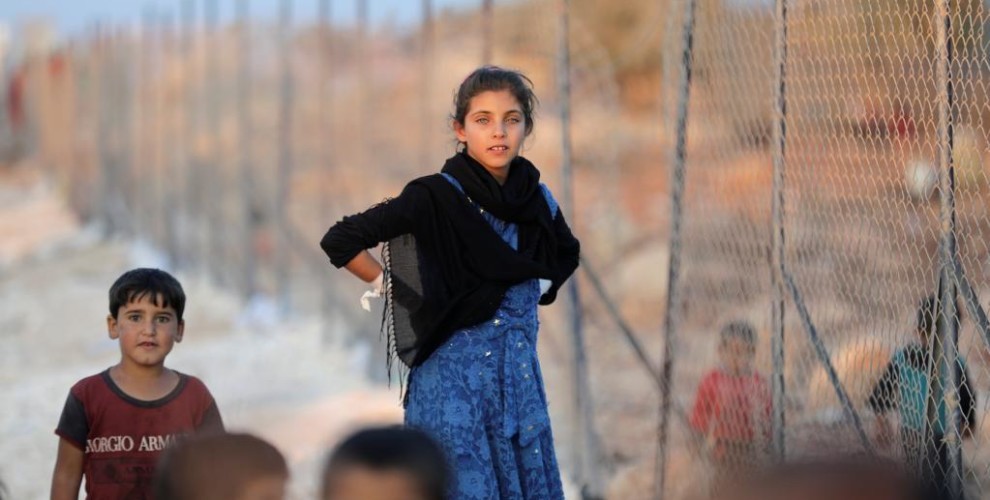 It is stated that the agreed buffer zone will be between 15 and 20 kilometers wide between the areas controlled by the regime forces and the areas in the hands of the mercenaries.
Under the deal, all rebels in the buffer zone must withdraw heavy arms by Wednesday, and radical groups must leave by October 15.
The Turkey-backed National Liberation Front announced on Saturday that it had begun withdrawing heavy arms from the zone as part of the agreement. But there is no independent verification of this.
Hayat Tahrir al-Sham (founded by al-Nusra) and other less influential jihadist groups have also been said of having withdrawn their heavy weapons from large areas of the demilitarised zone.
Hayat Tahrir al-Sham controls two-thirds of the area designated as the buffer zone together with the Turkistan Islamic Party (TİP) and Huras El-Din. There is no indication that these groups have been withdrawn.
According to AFP, residents of the buffer zone received SMSs sent from the Syrian army. One of the messages warn to "Stay away from fighters. Their fates are sealed", while other messages said, "Don't let terrorists use you as a live shield".
No jihadist group members have withdrawn from the buffer zone, said the Syrian Human Rights Observatory.