Turkish army kills another civilian in Afrin
On the 50th day of the invasion operation against Afrin, Turkish army has killed a civilian and wounded another in Mabata district.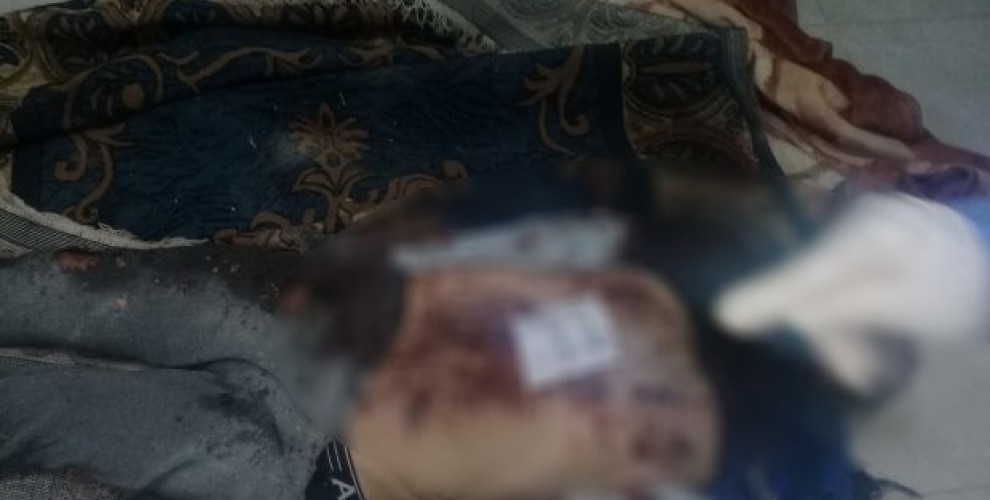 The invading Turkish army has carried out a bombardment on the village of Termisha in Afrin's Mabata district on Saturday. 55-year-old civilian by the name of Necîb Şêxo lost his life as a result of the attacks.
On the other hand, civilian Mihemde Omer Hemkolîno (48) suffered an injury during the bombardment on Ester village of Mabara. The man has been taken under treatment in hospital and is reported to be in good condition.