Turkish army targeted two villages in Afrin
The invading Turkish army and its mercenary allies have targeted villages in the district of Shera in Afrin, local sources reported.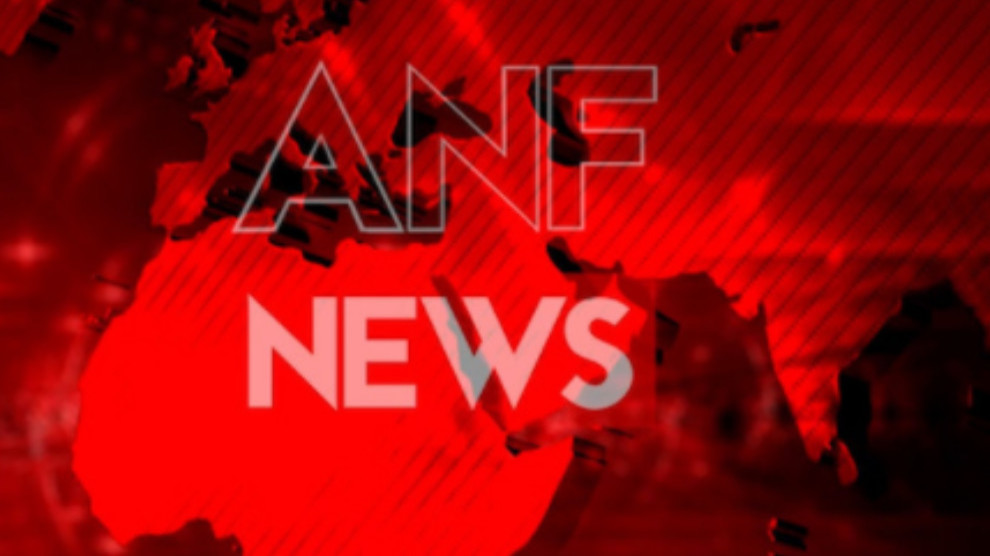 According to information received, the Turkish army targeted the villages of Malîkiyê and Şiwarqa in Afrin's Shera district with howitzer and heavy guns. The bombing of the area continued for a while.
The Afrin Liberation Forces (HRE) had said on Sunday that a Turkish soldier and a gang were killed in a series of actions in Afrin and Azaz.