Turkish-backed terrorists open fire on civilians in Manbij
The invading forces targeted villagers harvesting olives in Manbij's Hemran village.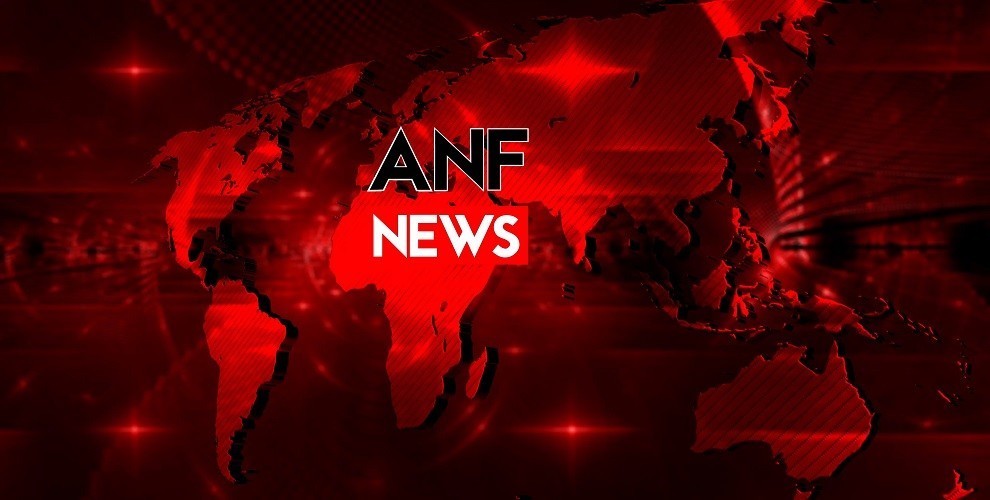 The Manbij Military Council announced that the invading Turkish army allied gangs have opened fire on civilians in Manbij.
The Military Council statement said Turkish state allied gangs opened fire on villagers from Hemran, to the northeast of Manbij under Turkish state allied gangs' invasion, as they were harvesting olives.