Turkish state bombs villages in Sherawa, Afrin
Turkish invasion forces have bombed several villages in Afrin's Sherawa district with Howitzers and artilleries.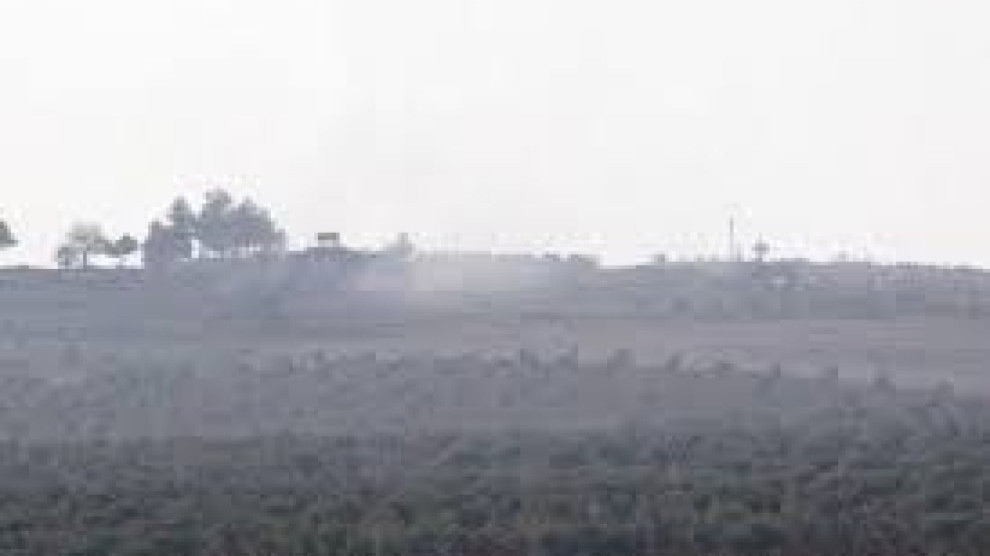 Reports say the Turkish state fired dozens of mortar shells into Sixuneke and Aqibe villages in Sherawa. Local sources say at least 50 shells have hit the area.
The Turkish state has been engaged in severe war crimes and ethnic cleansing during the occupation of Afrin, and has accelerated attacks against the Shehba region since the beginning of May.