Women in Raqqa to rally on 25 November for the first time
For the first time women in Raqqa will rally on 25 November to mark the International Day for the Elimination of Violence against Women.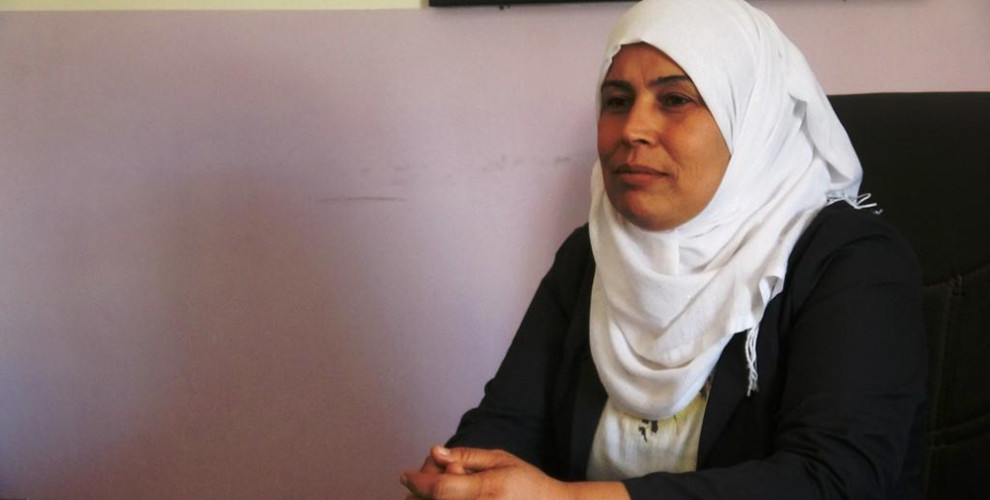 Women in Raqqa are playing a major role in the reconstruction of the city. Not just the physical reconstruction but the psychological and above all they are very much involved in the building of a new society based on the Democratic Autonomy model, which will help preventing the repetition of the violence women have been subjected to.
Indeed, in Raqqa women suffered the most during the occupation of the city by DAESH (ISIS). They were imprisoned, kidnapped, raped, sold and bought as slaves.
After the liberation of the city by the Kurdish led-Syrian Democratic Forces (SDF), women have brought new life to women who have been the real engine in the forging of a new society where there will be no room for violence against women and patriarchal policies.
Women in Raqqa will be marching for the first time in the city on 25 November, International Day for the Elimination of Violence against Women.
Raqqa Women's Council member Zelîxa Ebdî said that the Autonomous Administration will organize many different actions and events on 25 November. She added that panels and seminars on violence against women will be organised in the city.
According to the program, Zelîxa said, a big rally is also to take place in the city. She reminded the great sufferance endured by women in Raqqa during the occupation of DAESH and underlined how "women are finding in the Democratic Autonomy philosophy an inspiration and a true model where to exercise their freedom".