YPG: 4 mercenaries killed in Afrin
YPG continues to inflict blows on the occupation forces in Afrin.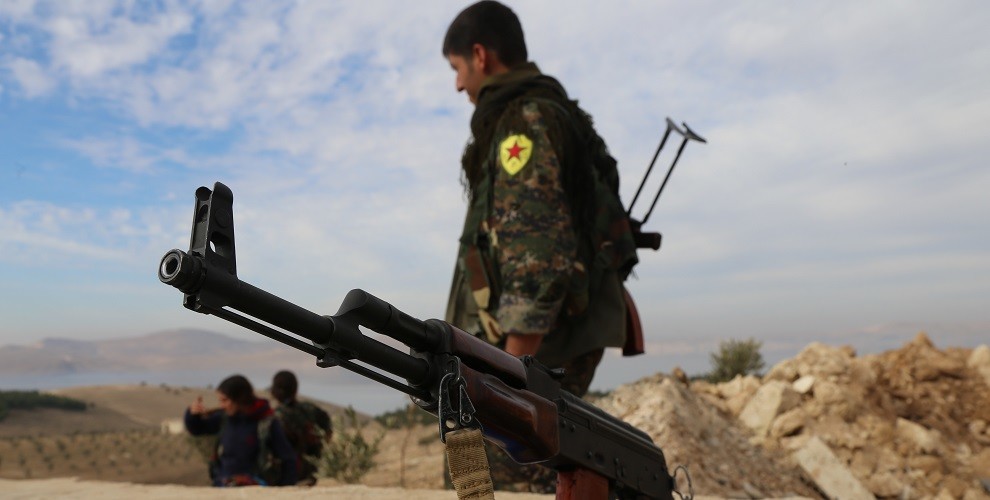 People's Defense Units (YPG) Press Office released a statement detailing an action carried out by their fighters against the invaders in Afrin.
The statement said the following;
A"s part of the resistance against occupation of Afrin by Turkish invasion army and its mercenary allies, our forces continue to carry out spesific operations targeting these elements.
On October 7, our units infiltrated to one of the bases of Cabha al-Shami front and carried out an operation which resulted in the death of 4 mercenaries in village of Mariamin of Afrin's Shara town."