YPG: Six mercenaries were killed in Afrin
YPG announced that six mercenaries were killed in three separate actions in Afrin.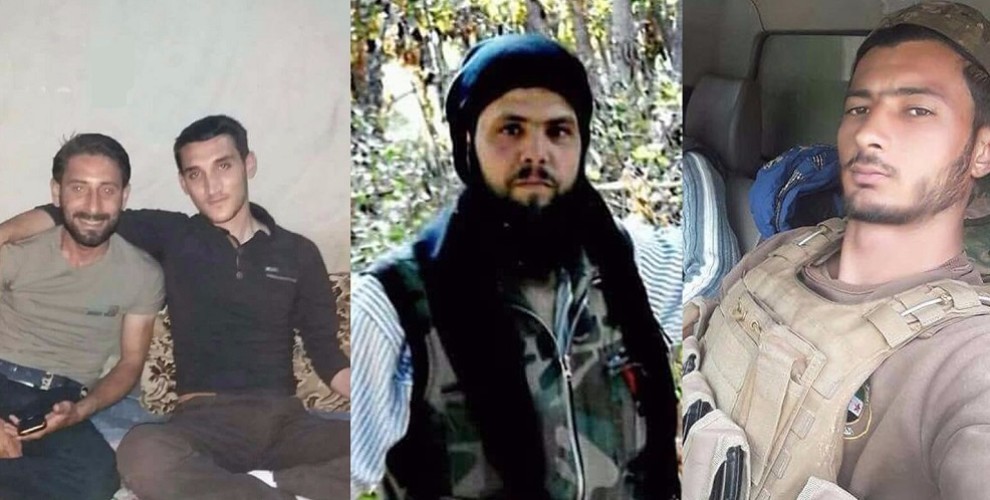 People's Defense Units (YPG) continue their actions against the occupation forces in Afrin city and surroundings.
According to a latest press release by YPG Press Office, details of the most recent actions are as follows;
"Within the scope of the second phase of the Resistance of the Age in occupied Afrin, our forces carried out two successful operations in the Afrin city center and its surroundings, targeting the Turkish invasion army and its jihadist mercenary allies. The details concerning the results of actions are as follows:
On September 13th, our forces targeted a joint patrol of Turkish soldiers and its jihadist mercenary allies on the road between the Tirinde neighborhood and the al-Maqla area, near the Afrin city center. As a result, two of the Ahrar al-Sham mercenaries, one of them called Mustafa Muhammad Ali, were killed, while three Turkish soldiers and one mercenary were wounded.
On the same day, our unit targeted a patrol of mercenaries of the so-called Military Police in the Tirinde neighborhood in the center of Afrin. As a result, two mercenaries were killed and four wounded.
At the same time, one of our units carried out an action against the group of mercenaries in the ​​Afrin city center. As a result, two mercenaries, Abdulrahman al-Kurdi and Fahd al-Darwish, were killed."