Afrin people mark the end of Ramadan sure they willl return home
People in Shehba camps said they will continue their fight to go back to Afrin.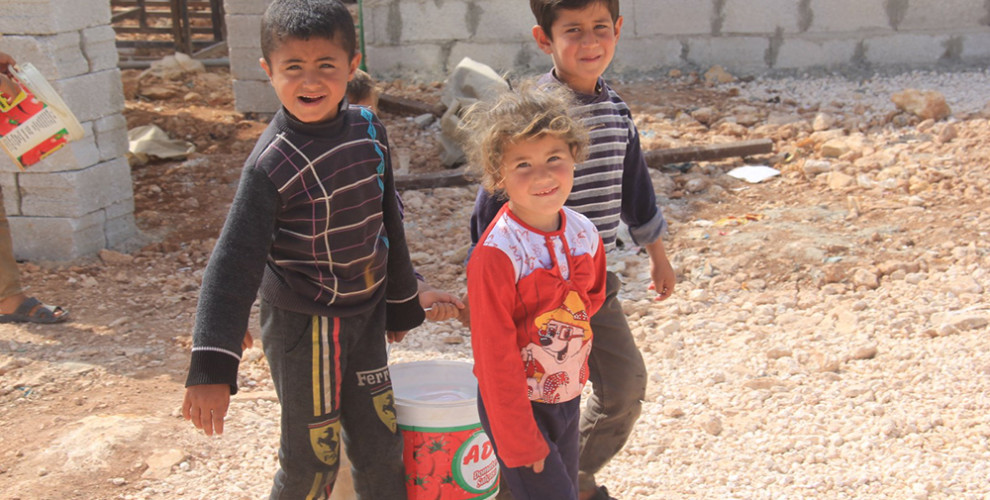 The displaced people of Afrin in the Shehba refugee camps will spend the Eid Al-Fitr in very different conditions from last year. Yet, they are welcoming the Eid despite the shortages and harsh situation.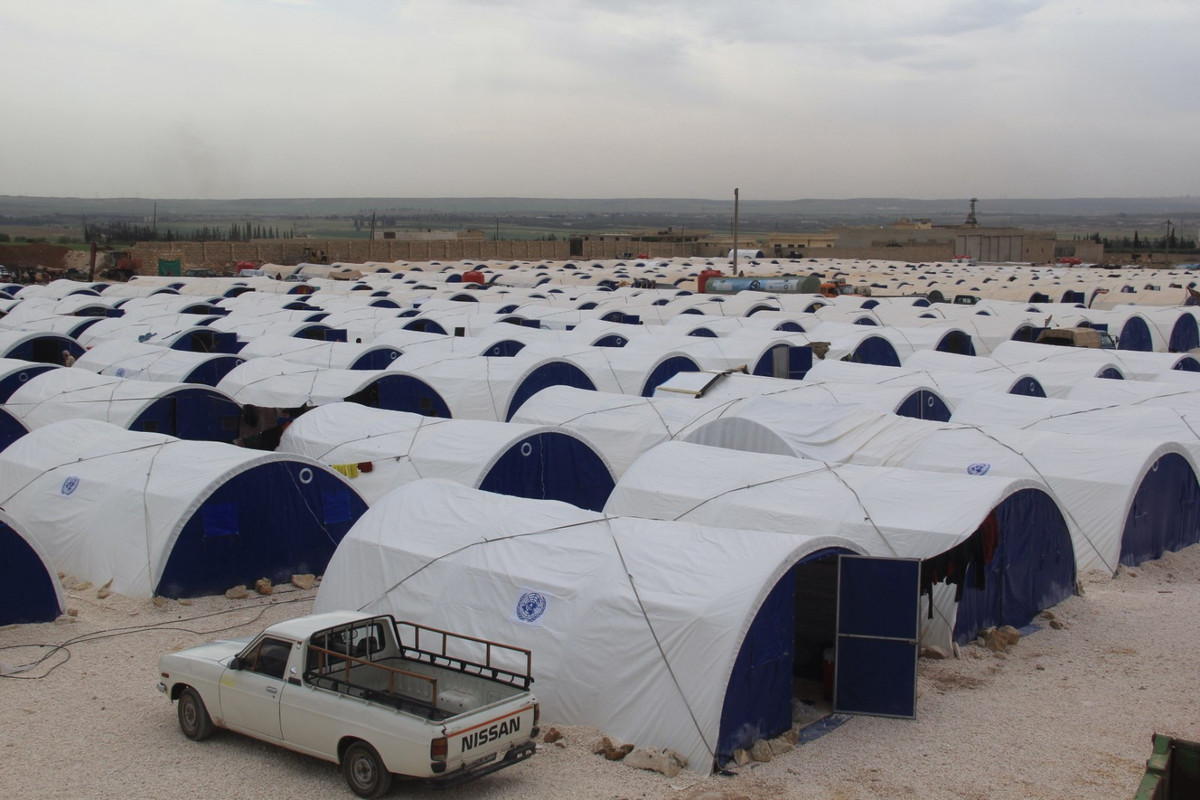 One of the meanings of the Eid, end of Ramadan Feast, which Muslims celebrate is to visit relatives wearing new clothes and bringing sweets to the houses they visit.
At the same time, this holiday has great significance for children and this year, for the children of Afrin in refugee camps have become a source of joy and expectation.
The people of Afrin this year will not be able to celebrate the Eid in their houses. Many of those houses are occupied by mercenaries and their families, as a result of the Turkish invasion launched on 20 January.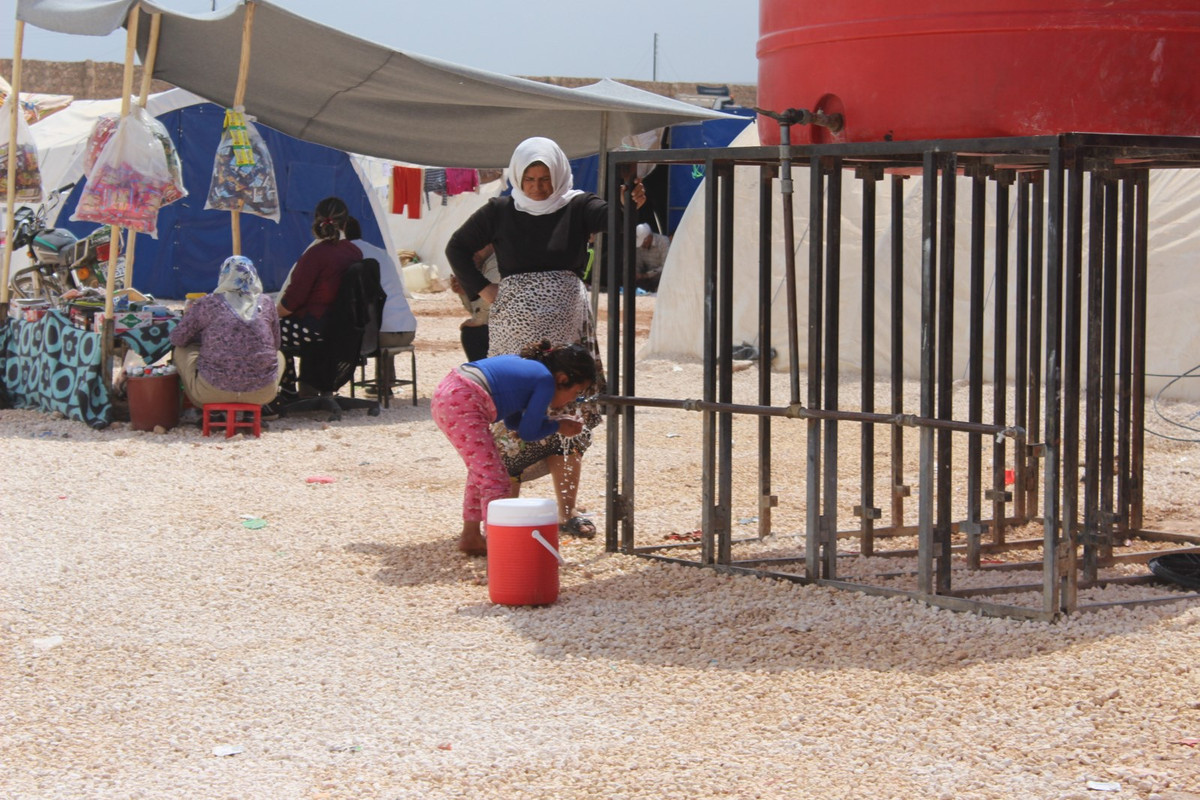 The residents of Afrin will be forced to celebrate this year's Eid away from their homes, in the camps in Shehba. Yet they managed to give this year's Eid a special meaning: despite the difficult conditions they live in, they say they will celebrate "the liberation of Afrin".
Fidan Ebdulah, from ANHA news agency, went to the Berxwedan Camp in Shehba to collect impressions and comments on the Eid from the people of Afrin.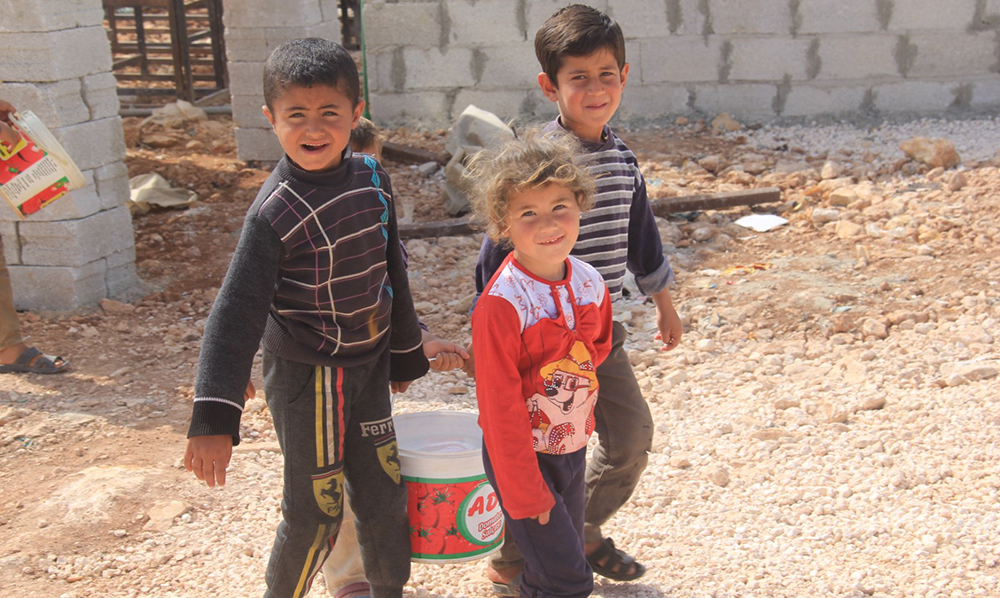 A child named Rama Mihemed said that they were forced to leave Afrin as a result of the Turkish state attacks. Rama added that they haven't got enough money to actually celebrate the Eid as they used to.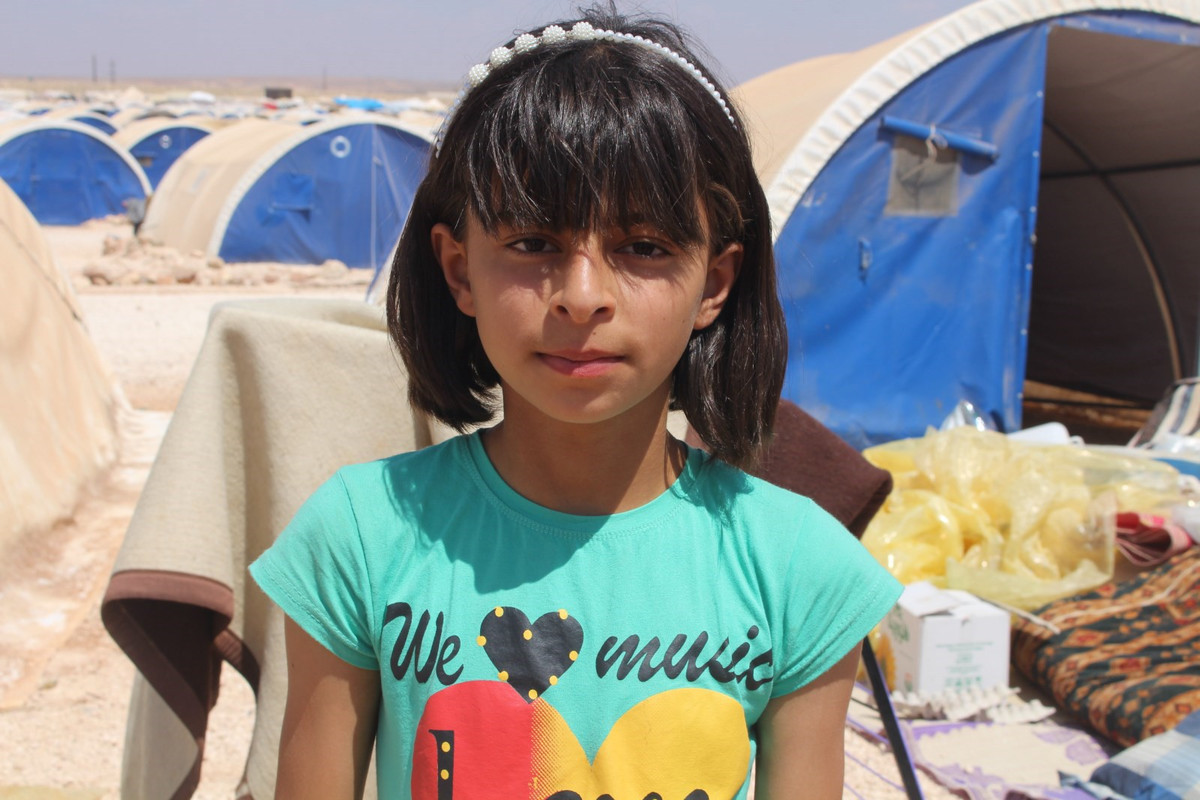 Mother Neima said: "The Eid is a feast of peace and brotherhood. We are welcoming this year's Eid in the camp because of the pressure of the invading Turkish army".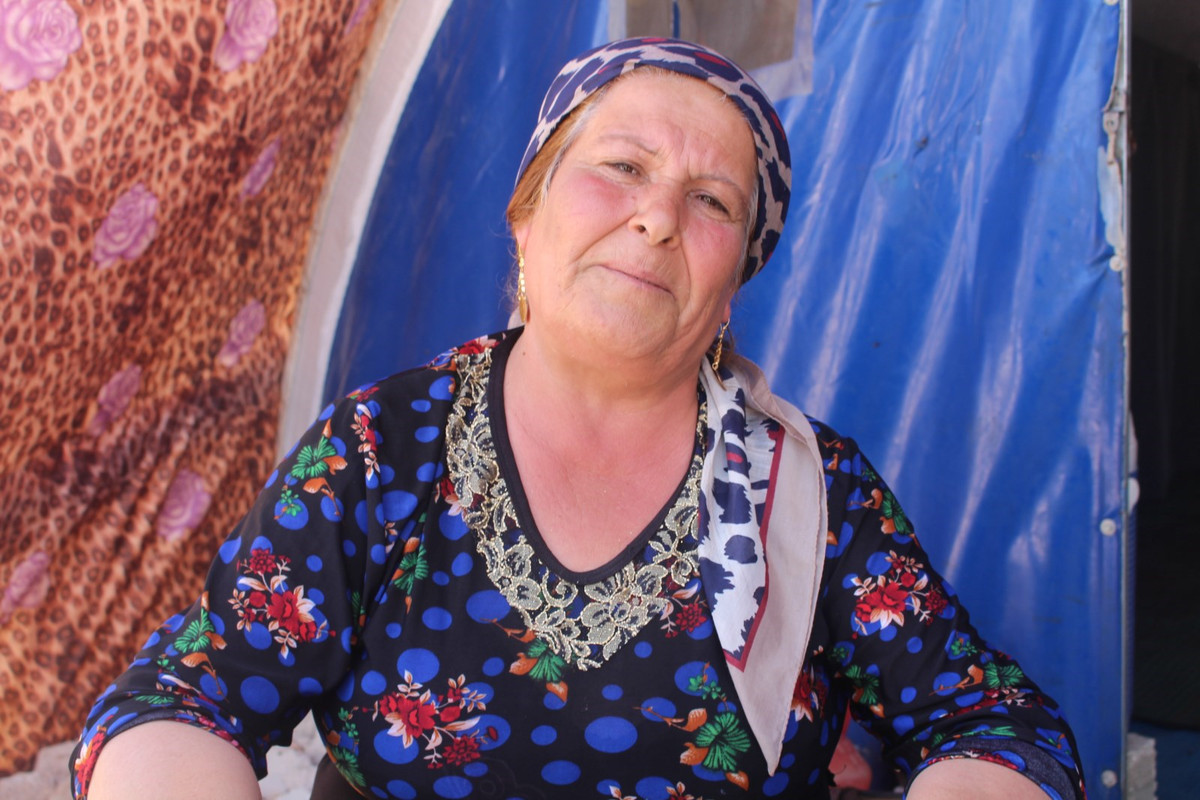 Henan Xelîl, an elderly man, reminding that occupying Turkish state forces are now in his house, welcomed the Eid saying "this will be an Eid celebrating our return to Afrin".