Children of Afrin to continue education in tents
The children of Afrin who have been deprived of education due to the invading Turkish state's attacks will continue with their education in Sherawa.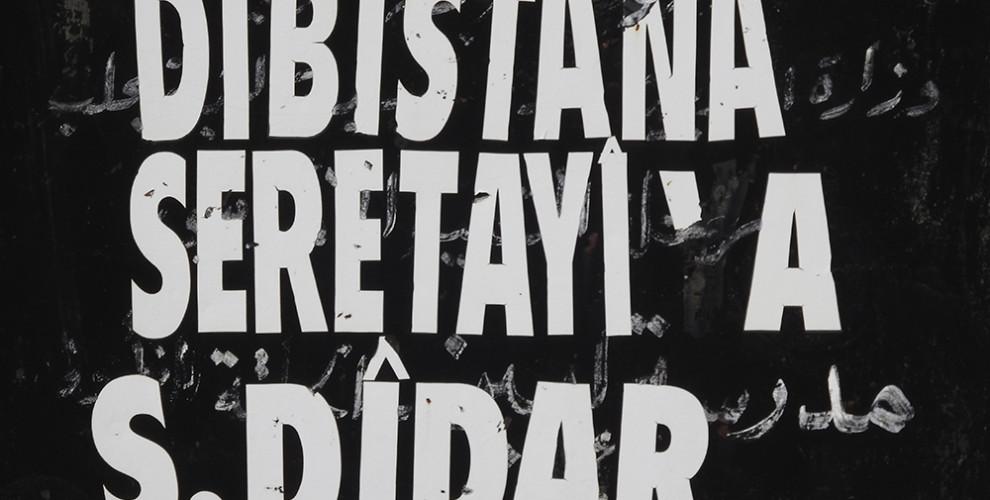 The Afrin Canton Democratic Society Education Committee has opened an elementary school in the Sherawa district's Bene village for children of families who were forced to leave their homelands to continue their education with help from the Martyr Didar Commune. The school consists of 10 tents.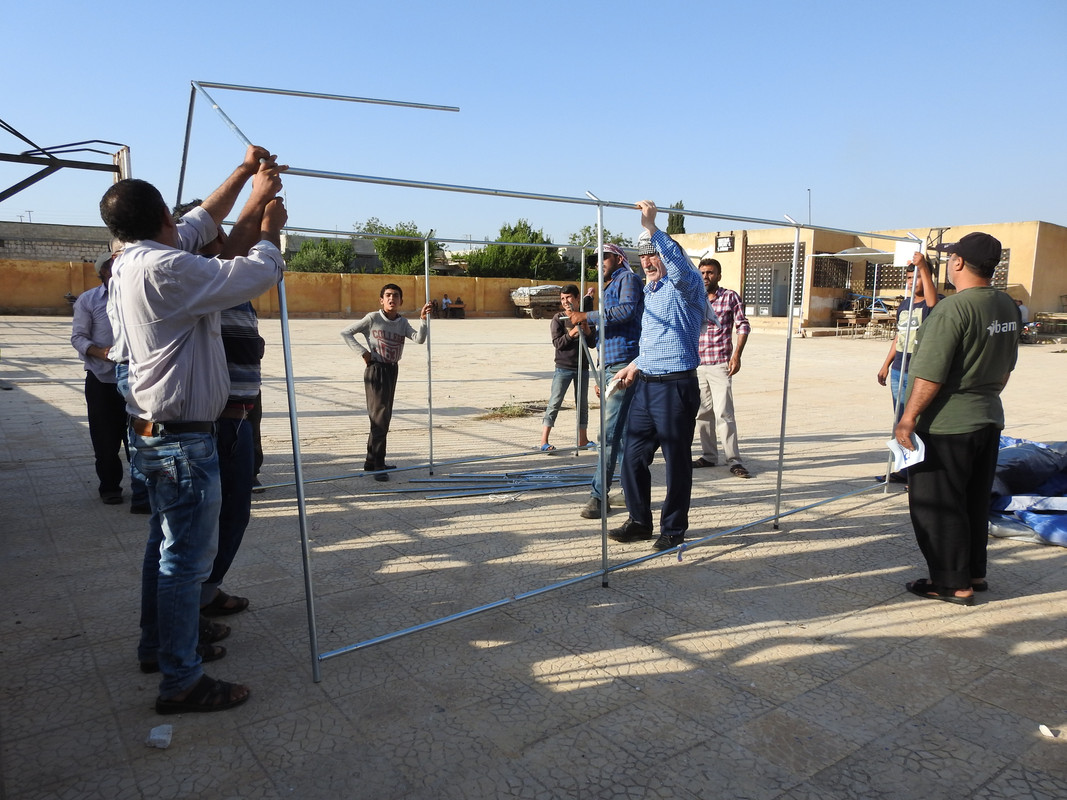 One of the school's teachers Zeyneb Xubarî said their goal is to have the children continue their education in their own mother tongue in a safe and peaceful environment.
Zeyneb Xubarî also said, "Education will begin on Saturday (tomorrow) after the tents are prepared."