Four more civilians kidnapped in Afrin
The occupant Turkish army and allied mercenaries continue their inhumane acts against the population in Afrin city under their invasion.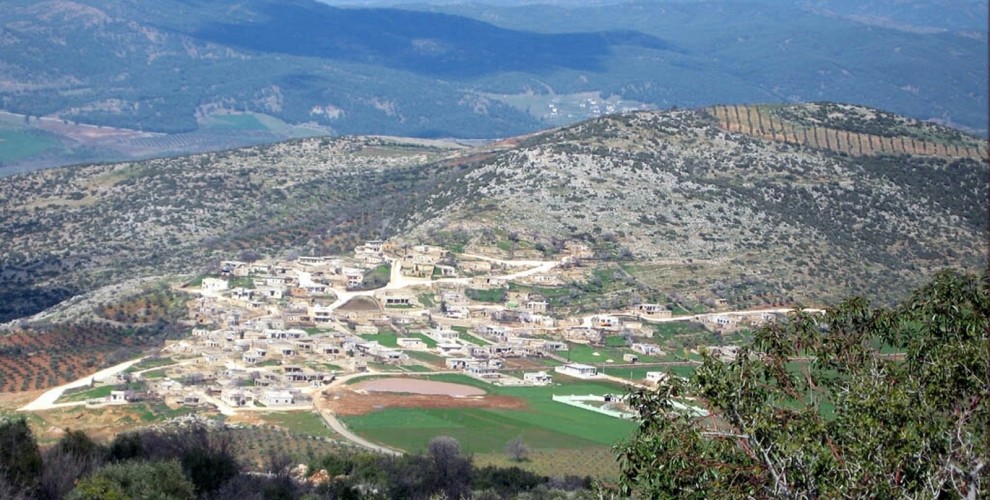 According to the Hawar News Agency (ANHA) citing a source from Mosaka village in Afrin's Rajo district, the invading forces have kidnapped four people from the village three days ago and their fate remains unknown since. The abducted civilians were identified as Seyîd Hisên Mûsa (60), Xalid Hisên Mustefa (47), Enwer Elî Muslim (26) and Selah Elî Betal (23).
The source said that the mercenaries seized the car of Xalid Hisen Mustefa after kidnapping him
The invaders had set fire to houses and workplaces in Sariya village of Mabata district the day before.