Mine explosion kills a 13-year-old girl in Afrin
Fehîma Kenan Seydo (13) lost her life after a mine planted by the mercenaries exploded in Afrin.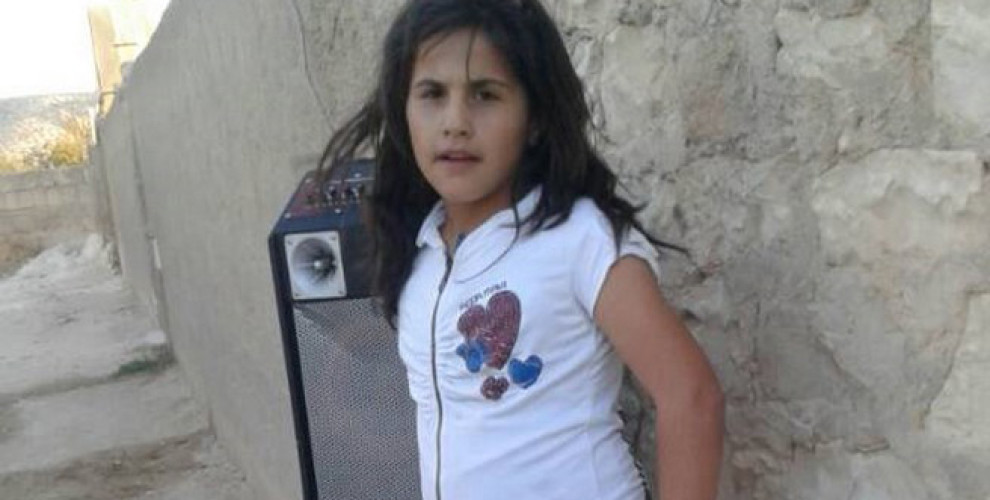 According to reports, a mine planted by the Turkish-backed gangs in Xwezyana village in Afrin's Mabata district has exploded, killing 13-year-old Fehîma Kenan Seydo who was on the way to their field to work with her family.
Fehîma will reportedly be laid to rest in the village.
Another mine explosion in Qentera village in Mabata district had killed 50-year-old Arif Hisên Çelo two weeks ago.