MSD issues urgent call to international community for Afrin
MSD appealed to the international community and called for urgent action to stop the massacres in Afrin amid ongoing Turkish attacks.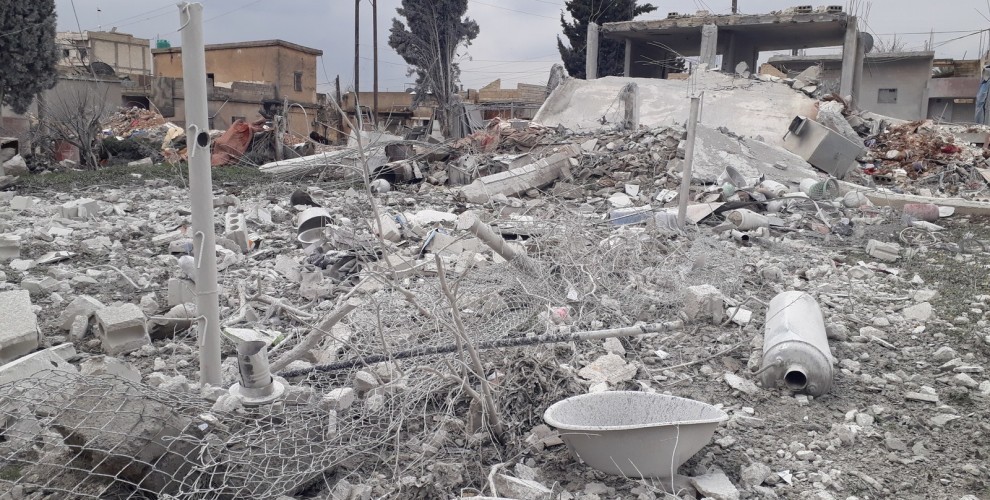 Syrian Democratic Council (MSD) released a written statement about the ongoing invasion attacks by the Turkish army and affiliated gangs against Afrin Canton of Northern Syria.
We publish full text of the MSD statement below;
"Attacks by the invading Turkish state and allied gangs against Afrin and its villages continue unabated. Taking advantage of the silence of international community, the invading Turkish state and its gangs are committing massacres against the civilian population. We call on the people of Afrin to remain devoted to their living areas and to not leave their homes until the end. The people of Afrin will frustrate the invading Turkish state's plans by not evacuating the city.
We strongly condemn the attacks by the invading Turkish state and allied gangs that aim for a massacre. We call on the international community and human rights organizations to break their silence about the ongoing attacks and massacres as they need to fulfill their responsibility on this matter. We also condemn the attacks that trample on human values in Eastern Ghouta. The ceasefire declared by the United Nations Security Council across Syria was not put into practice and the price has been paid by the peoples of Afrin and Eastern Ghouta.
We call on the United Nations Security Council to respect the ceasefire resolution they approved, and act immediately in order for it to be applied in Syria."