OSCE statement: Urfa is not safe
The Organization for Security and Co-operation in Europe (OSCE) committee announced that they were unable to send observers to Urfa, where news of widespread fraud continue to pour in, due to "safety issues".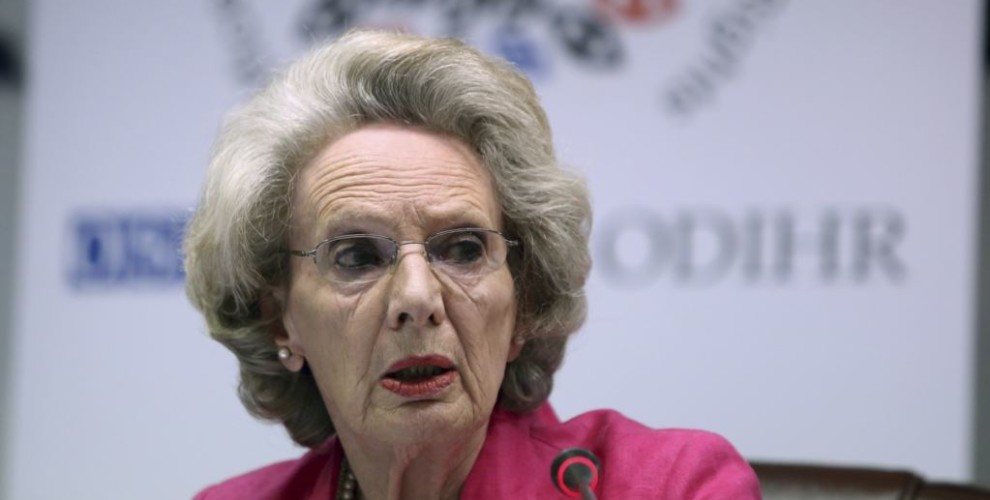 OSCE representative Audrey Glover spoke to the press in Ankara and said some 300 to 330 observers will be monitoring the elections for OSCE.
When asked whether they have any observers in Suruç, Glover said, "We don't have observers in that particular region due to safety precautions. Due to safety issues throughout the border regions, we don't have observers there."
Glover said the OSCE committee came to Turkey on May 24 on invitation from the Foreign Ministry and added: "For a month, long term observers have been dispersed in various regions throughout Turkey. They were observing the pre-election situation. And short term observers arrived in Turkey a few days ago and will be observing what happens in ballot committees and at the voting stations."