Thousands sign petition for Öcalan in Aleppo
Thousands of signatures have been gathered in the Syrian city of Aleppo for the freedom of Kurdish People's Leader Abdullah Öcalan.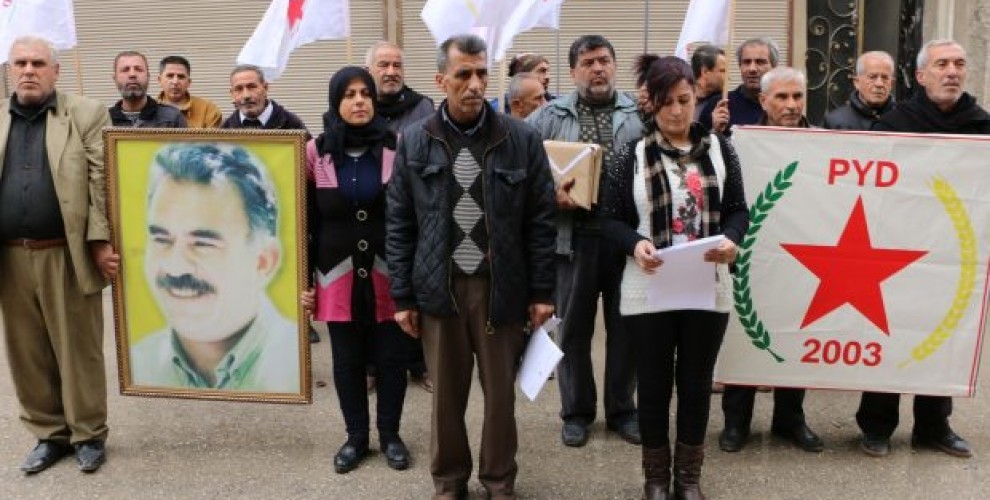 PYD's Şêx Meqsûd branch in Aleppo, Syria had launched a petition campaign on November 25 for the freedom, safety and health of Öcalan and has gathered 9,800 signatures to date.
A press statement was held in front of the PYD Şêx Meqsûd branch offices regarding the campaign. PYD official Narin Musa read the statement and stated that the petition campaign had been carried out in the Şêx Meqsêd, Eşrefiye and Beni Zed neighbourhoods.
The statement continued: "As a party, we are calling on international organizations, the free press and international community to fulfil their responsibility in the isolation imposed upon Leader Öcalan and put pressure on the Turkish government and the regressive states involved in the conspiracy against Leader Abdullah Öcalan."