Turkish attacks wound two more civilians in Afrin
Attacks by the invading Turkish army wounded two civilians in Afrin Tuesday evening.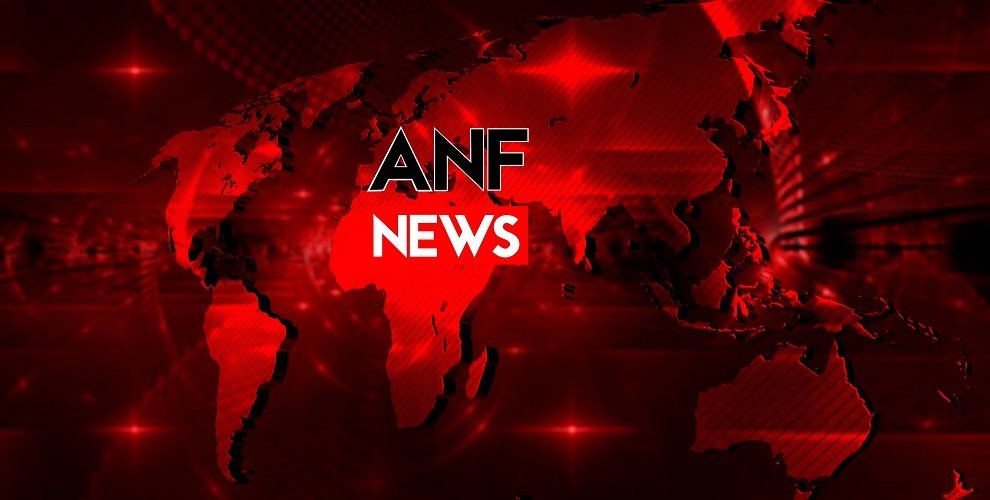 The invading Turkish army continues its attacks against Afrin Canton of Northern Syria since January 20.
Howitzer attacks by Turkish forces against Afrin city centre left two civilians by the names of Şukri Mihemed Mihemed (50) anD Ruha Mihemed (8) wounded.
The two civilians have been rushed to hospital and taken under treatment.
Tuesday evening's intensified howitzer attacks on Afrin city centre targeted mainly Ashrafiya and Tirindiye neighborhoods.
Earlier today, the Turkish army and allied gangs attacked Afrin with howitzers and mortars, as a result of which one civilian died and civilian areas were heavily damaged.