Turkish-backed gang commander found dead in Bab
Conflict among gang groups allied with the Turkish state in Northern Syria continues to deepen. A Sultan Murad Brigade Commander (operating under the MİT) has been found dead.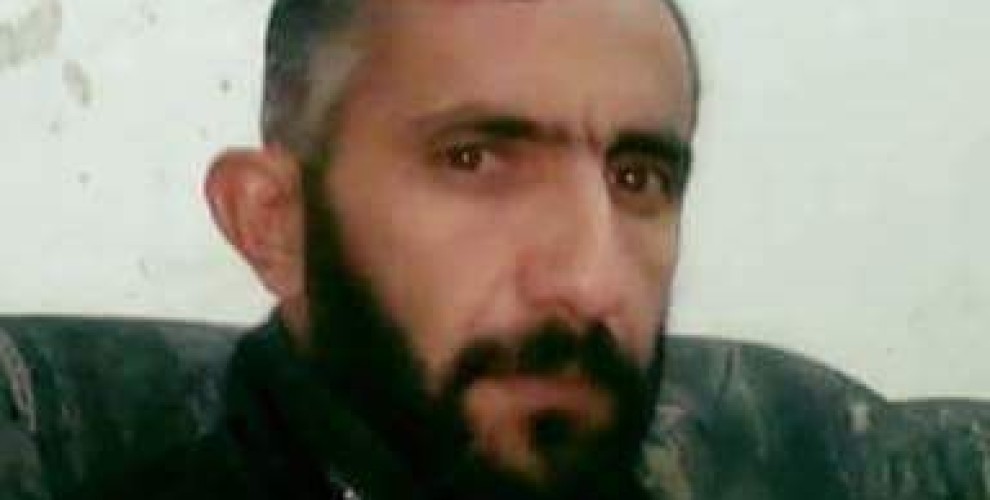 Conflict and clashes continue among gang groups in the FSA financed by Turkey.

Following the bomb attack in Azaz today, news of another incident now surface from Bab: Abdullah Hasan Ömer, Commander in the Sultan Murad Brigade allied to the Turkish intelligence MİT and active in the Bab province, was found dead.

Abdullah Hasan Ömer, born in Deir ez-Zor, and the gangs accompanying him had participated actively in the attack against Afrin.