Turkish soldiers kill a civilian at Syrian border
Turkish soldiers tortured and killed a civilian at the border between Turkey and Syria near Serekaniye.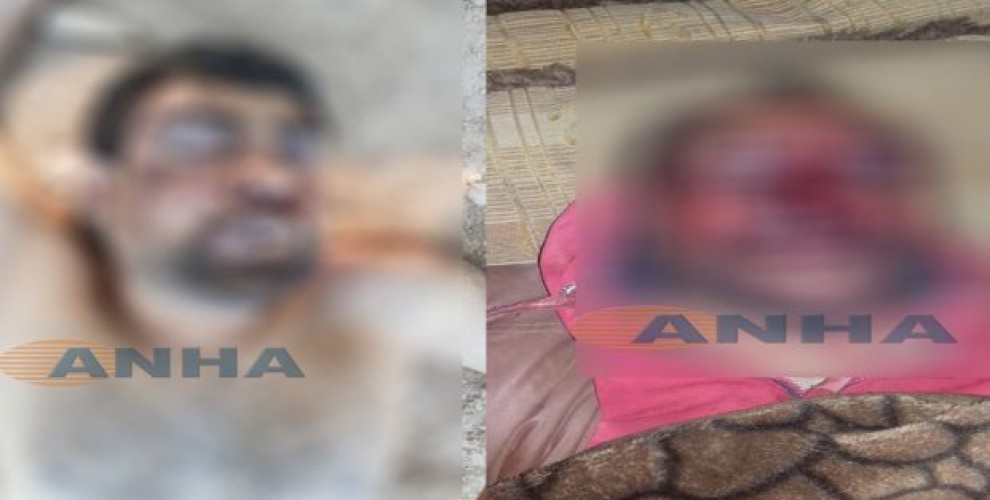 Xalid Hemed (22) and Usame Reshid Hemid were captured by Turkish soldiers, while trying to enter Turkey on Tuesday. Soldiers tortured the pair and threw them into Rojava territory over the border wall.
Hemed was found dead and Reshid Hemid was seriously wounded.
According to local sources Xalid Hemed was a refugee from Ramadi, Iraq. Seriously wounded Reshid Hemid is from Serekaniye, Rojava.
Hemid was taken to the hospital and reported to be in a critical condition.