YPG's Anti-Terror Units prevent a great massacre
As a result of an operation in the countryside of Raqqa's Kerama village, YPG's Anti-Terror Units (YAT) have neutralized 14 gang members who were preparing for a massacre.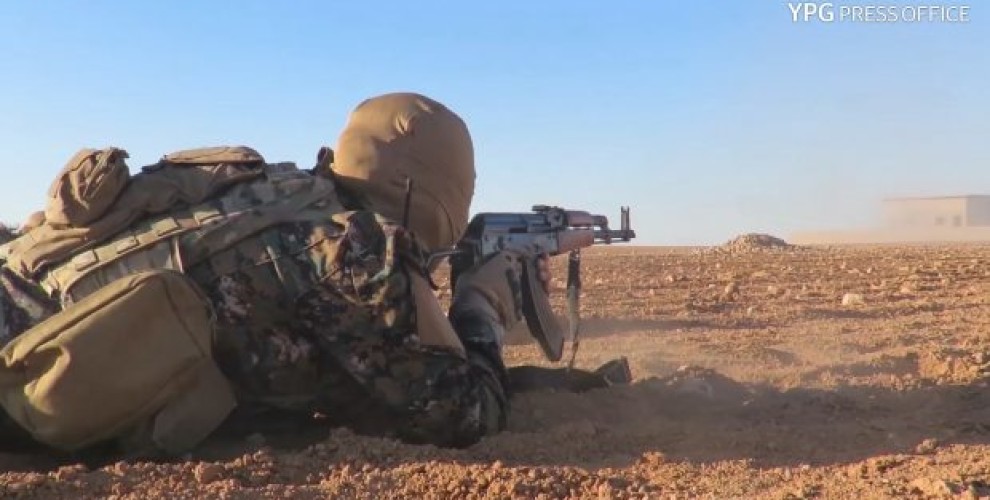 YPG Press Office announced that Anti-Terror Units (YAT) conducted an operation against a group of gangs that were preparing for an attack against civilians in Mebruqa Refugee Camp and positions of Rojava asayish and YPG in the morning of January 1st.
Following a brief clash, 14 gang members were killed and a large quantity of ammunition they were to use in the attack was seized, alongside a bomb-laden truck.