One Turkish soldier killed in Jindires, Afrin
Afrin Liberation Forces are inflicting further blows on the occupation forces in and around Afrin.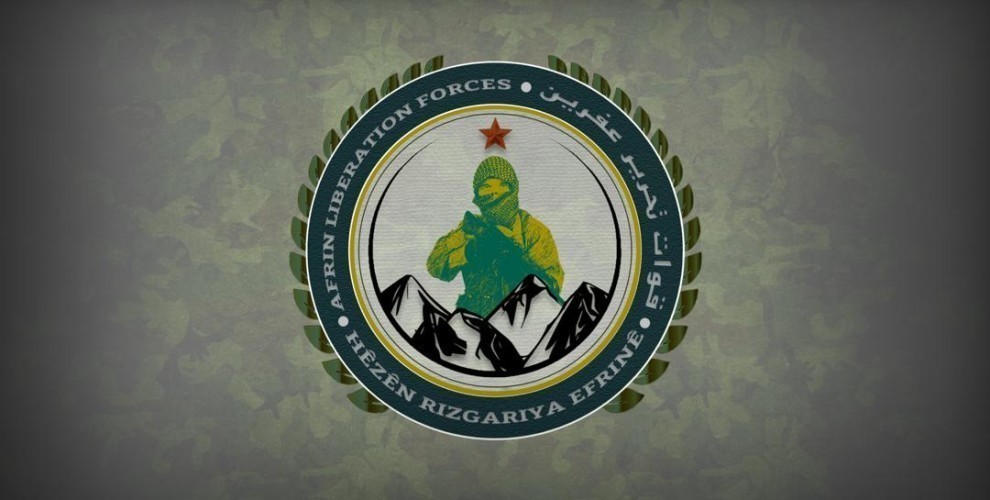 Afrin Liberation Forces (HRE-Hêzên Rizgariya Efrînê) released a statement announcing continued operations against the Turkish invasion army and allied mercenaries in and around Afrin.
According to the statement, the most recent actions carried out by HRE fighters left a soldier of Turkish invasion army dead and two others wounded.
The statement said that;
"On February 8, our fighters targeted a Turkish unit patrolling in a convoy of 4 vehicles on Ashka Xerbi road in Jindires district of Afrin. The strike by HRE fighters was followed by an armed confrontation, as result of which 1 Turkish soldier was killed and 2 others wounded."