SDF: ISIS presence in Baghouz to end in a few days
SDF announced that they will end the ISIS presence in Baghouz region in a few days.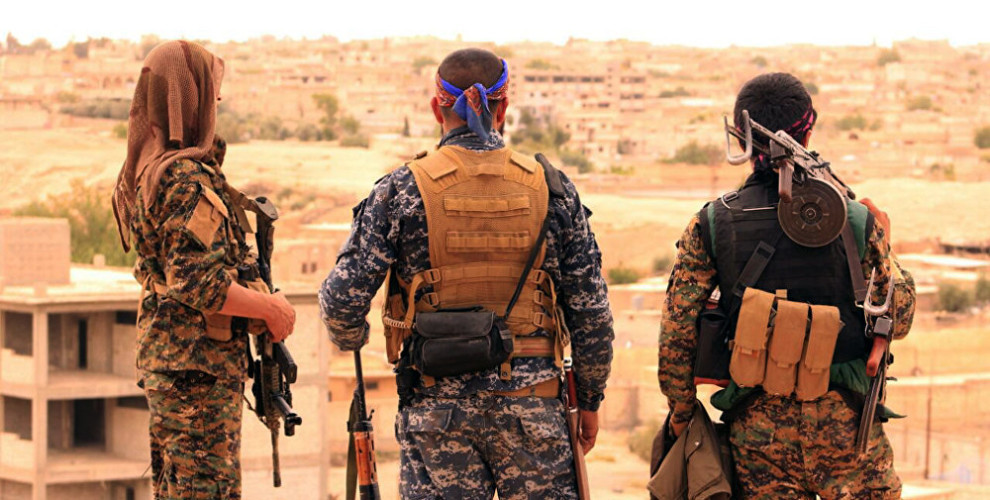 According to Hawar News Agency (ANHA), Syrian Democratic Forces (SDF) fighters have liberated more areas from ISIS in Baghouz region. While over 90 percent of the region has been cleared of ISIS, SDF operations against last ISIS-held positions continue. SDF officials stated that ISIS mercenaries are using civilians as human shields.
SDF Commander Dilşêr Hesekê who is taking part in the Operation Cizire Storm in the region, stated that they have completely taken the northern part of the region under their control before liberating some more neighborhoods.
The SDF Commander said ISIS mercenaries have been encircled, adding; "They are using the civilians to hide among them and to protect themselves from suffering further blows at the hands of SDF."
Dilşêr Hesekê noted that they are advancing with utmost attention, adding that they will end the ISIS occupation completely in a few days.