Turkish forces attack Ain Issa and Gire Spi
The Turkish state continues its genocidal attacks against North-East Syria.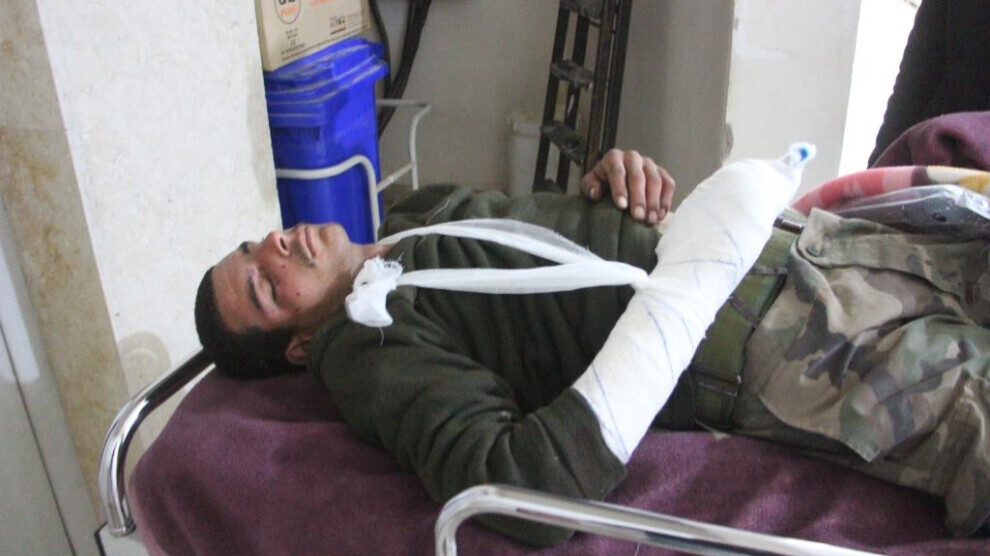 The invading Turkish state forces have carried out yet another bombardment on northern Syria late Friday evening.
According to reports, the aggression targeted the vicinity og the Ain Issa district and the camp of the same name at around 20:10 local time.
On the other hand, the Turkish occupation forces stationed in the village of Bir Temah in occupied Gire Spi (Tal Abyad) opened fire on Syrian forces in the village of Sarunj. A Syrian soldier was injured in the hand.