HPG: 83 police killed in the action against police in Amed
HPG said the action carried out by 'Martyr Bager and Martyr Dirêj Vengeance Team' against police HQ in Amed on April 11 left 83 police dead.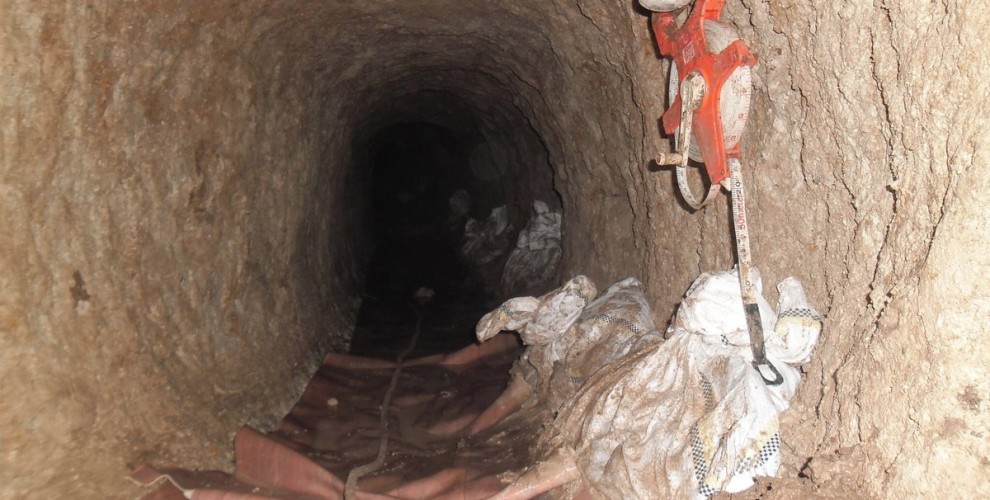 HPG (People's Defense Forces) Media Centre released the balance sheet of the guerrilla action that targeted the police headquarters in Amed's central Bağlar district on April 11.
Accordingly, the action carried out by 'Martyr Bager and Martyr Dirêj Vengeance Team' left 83 police dead. The action which was carried out at around 10:45 through the detonation of explosives laid beneath the police compound through a 90-meter tunnel previously dug under the ground by a guerrilla unit.
Refuting the Turkish authorities' statements that the blast occurred during a vehicle repair, HPG said 2,540 kg. explosives were planted beneath the building where riot police, anti-terror police, intelligence units are centered and city surveillance camera records and armored vehicles are gathered. HPG stated that the targeted building was leveled to the ground as result of the detonation of the explosives.
"According to the information we have, 83 corpses were retrieved in body bags from the building where 150-200 police were present. In addition, 110 members of the enemy got wounded. As result of the action, 8 panzers, 10 Cobra vehicles 4 Ural vehicles, 4 Ranger vehicles, 6 water cannon vehicles, 2 diggers, 2 Doblo cars, 12 buses and dozens of police cars were destroyed, and others in the compound were rendered unusable. All the buildings in the compound were damaged and many injured police were retrieved from these in the wake of the action", said the HPG.
HPG stressed that utmost attention was paid before and during the action to not harm civilians, and that the amount of explosives was arranged and planned accordingly.
The statement said: "This action was carried out by our 'Martyr Bager and Martyr Dirêj Vengeance Team' in memory of all our comrades that fell martyr in Amed province and all those that have been martyred here in the recent process, and in response to the fascist enemy's policies of repression, atrocity and torture in prisons. Our team that conducted the action turned back to their base safe without facing with any unfavorable situation."
HPG also released photos from the preparations for the action.