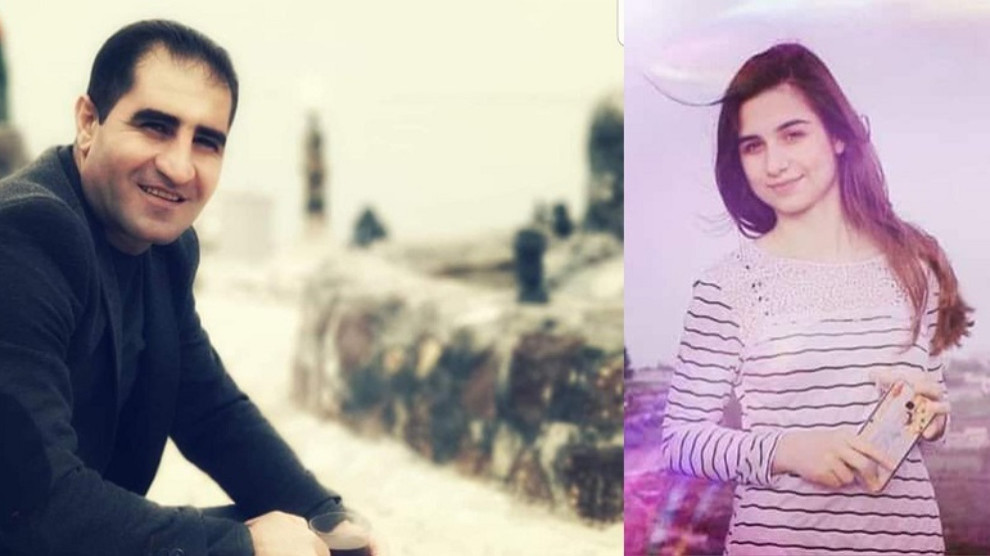 Monday's deadly attack on the al-Wahda street in the Qamishlo city center targeted civilians.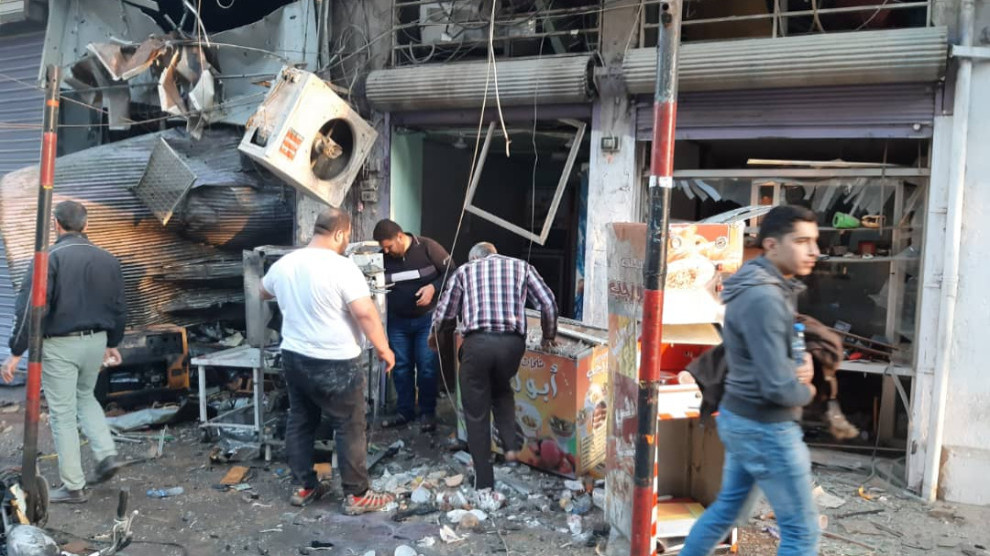 Six civilians were killed and 42 others wounded as a result of a series of explosions in Qamishlo city centre.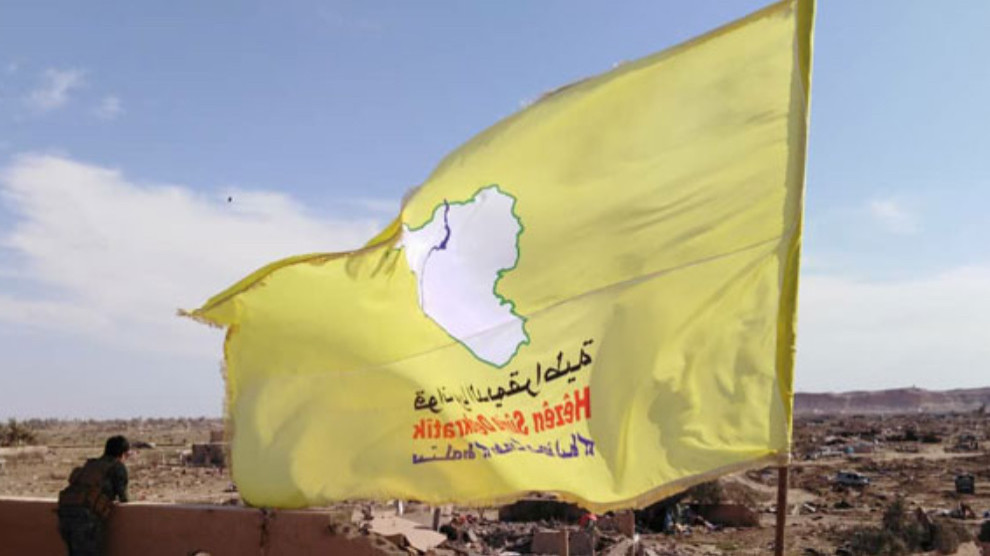 According to SDF, the Turkish state has carried out at least 190 attacks after the ceasefire declared on October 17.
FREEDOM OF THE PRESS