Azad Bedran and Zinar Sozdar concert banned in Nusaybin
Azad Bedran and Zinar Sozdar concert organized by Nusaybin Municipality, was banned by the district governor due to the ongoing case against the artists.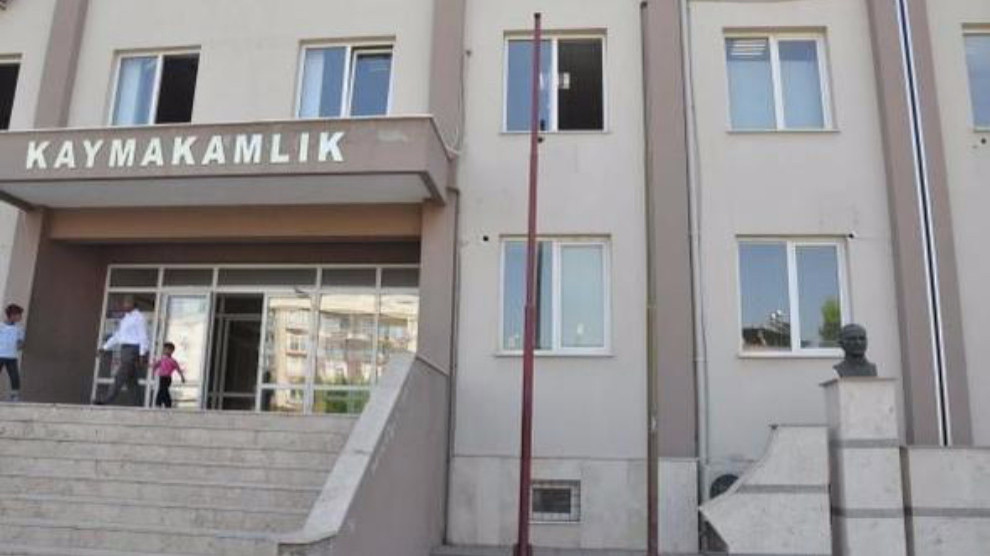 Another ban was added to those already decided against concerts by Kurdish artists. Azad Bedran and Zinar Sozdar concert which was being organised by the Municipality in Nusaybin, province of Mardin, was banned by the District Governorate.
The district governor did not allow the concert scheduled on 28 July at the Mittani Cultural Center, citing the ongoing cases against the artists.
In the ban decision it is stated: "The governor did not find appropriate to grant permission to Azad Bedran and Zinar Sozdar for holding a concert given the ongoing cases against them."
They're afraid of Kurdish music
Speaking about the ban of the concert, musician Azad Bedran said: "This is something which is done to many Kurdish artists lately. I think this is a conscious decision. I think they are afraid of Kurdish culture and music. On the one hand they broadcast in Kurdish on TRT. On the other hand they cancel a concert with a funny reason that there will be Kurdish music."
Bedran added: "This is neither legal nor democratic. In my opinion, this situation is now laughable. Because the appeal process is continuing. apologize to the people of Nusaybin because these people and young people especially wanted me to give a concert there. I believe that sooner or later the day will come when we can give our concerts freely."