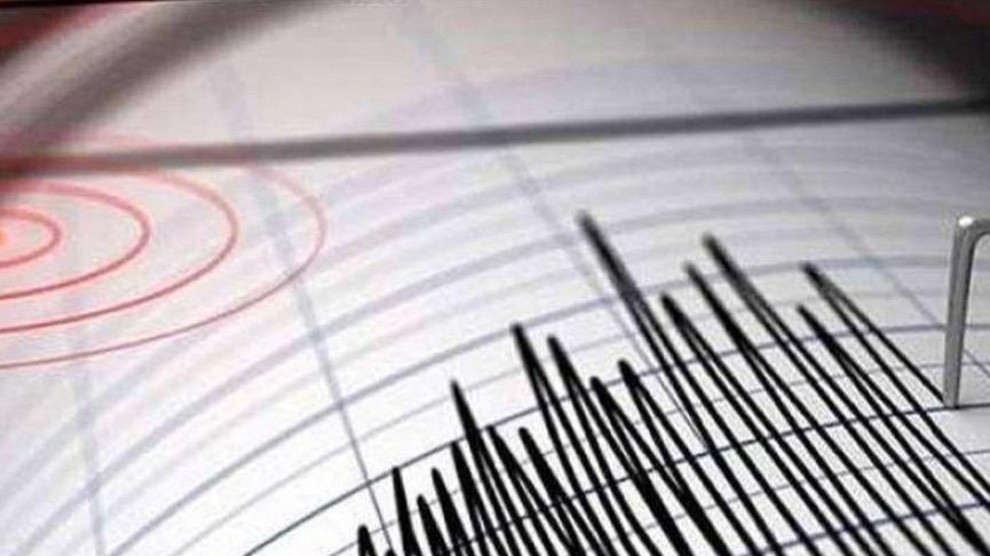 An earthquake of 4.7 magnitude occurred in Van.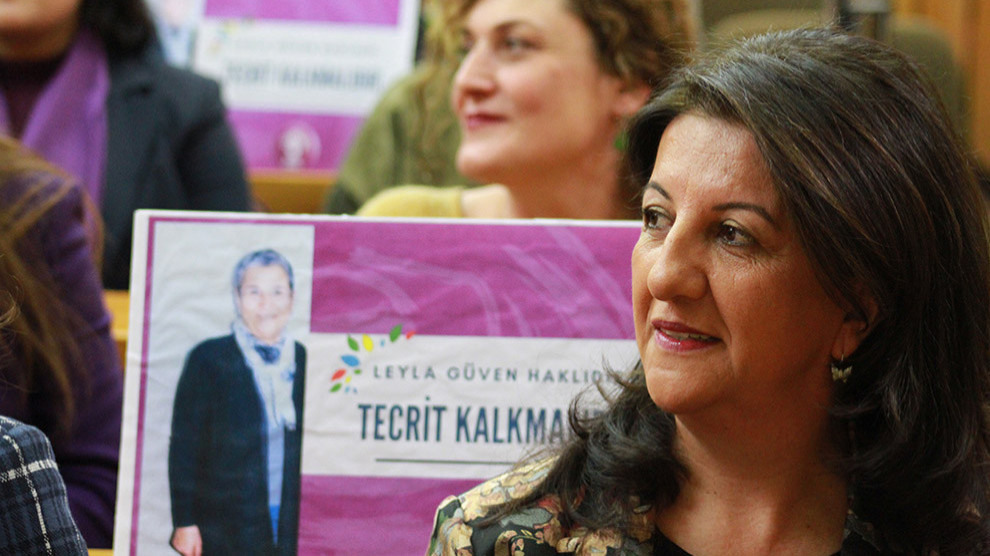 "The AKP has made the isolation of Abdullah Öcalan the basis for the continuation of its political system. If the isolation is not lifted, a massive crisis awaits us," warns HDP Co-chair Pervin Buldan.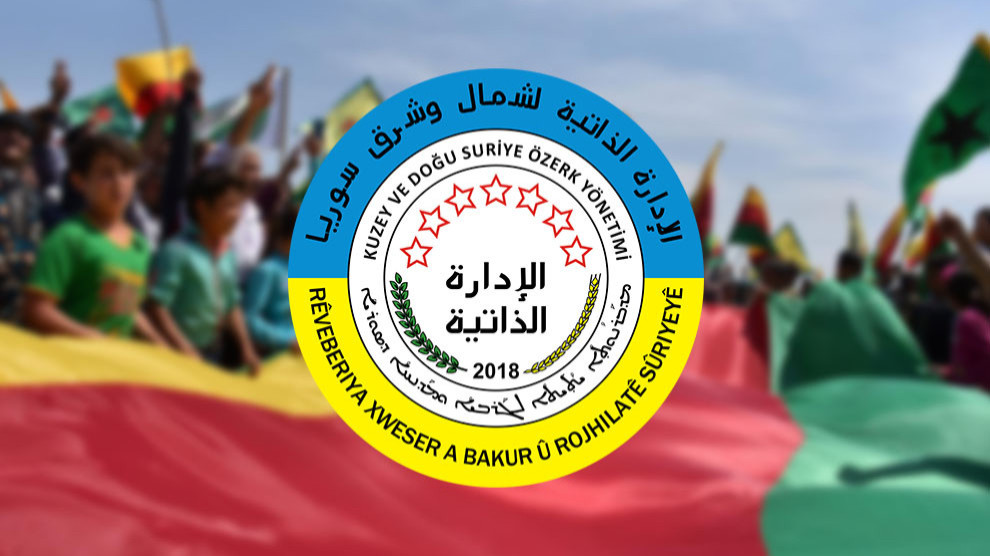 The Autonomous Administration of North and East Syria rejected statements by the Syrian Deputy Foreign Minister and declared that their project has never endangered the territorial integrity of the country and its people.
FREEDOM OF THE PRESS