Call to join Hasan Kızıler Sport and Culture Festival
Organisers called on everyone to join the Hasan Kızıler Sport and Culture Festival, which this year will be held on 18 May in Solothurn, Switzerland.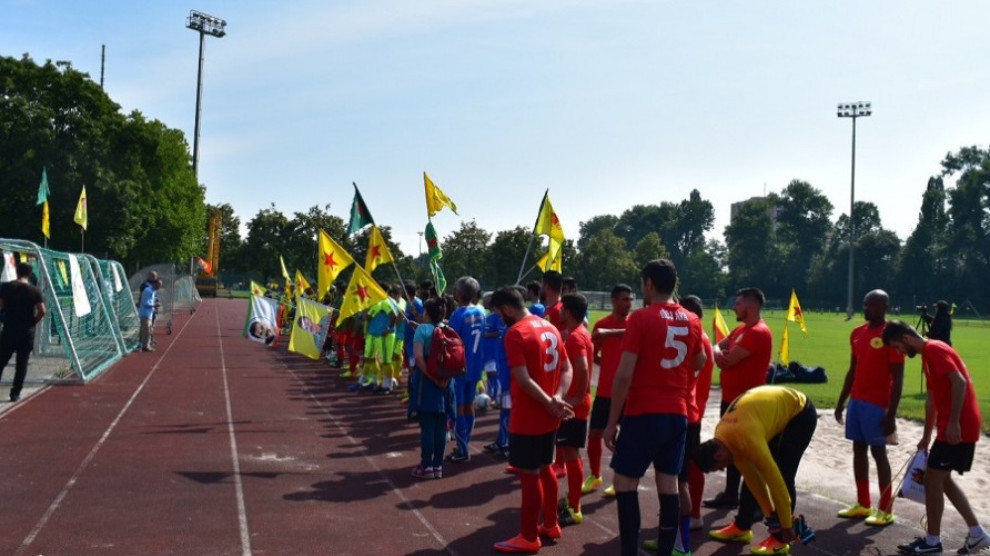 The 12th annual Sports and Culture Festival, dedicated to Martyr Hasan Kiziler, traditionally organised in Switzerland, this year will be held in the town of Solothurn on 18 May. 
In addition to the sport competitions and games, the festival will present a number of cultural events, with concerts by Çetin Oraner, Serhat Çarnewa, Medi, Seyda Perinçek, Yunus Piran. 
The festival will be organised with the slogan 'Let's break isolation, let's destroy fascism, let's free our leadership and Kurdistan.'
Who is Hasan Kızıler 
Hasan Kızıler (Mazlum), who worked for Roja Ciwan / Stêrka Ciwan and Berxwedan newspapers, joined the ranks of the PKK in 1995. 
He had barely stayed a month in the guerrilla when Turkish military warplanes carried out airstrikes on Xakurkê in the Medya Defense Areas. 
Hasan and seven of his friends fell martyrs.