KDP deploys military forces to Qesrê and Haji Umran
While KDP forces are dispatching a great military force with heavy weapons to Qesre and Haci Umran in Balekayeti, in Hewlêr, they are also digging a position with construction equipment in the Xanol Strait.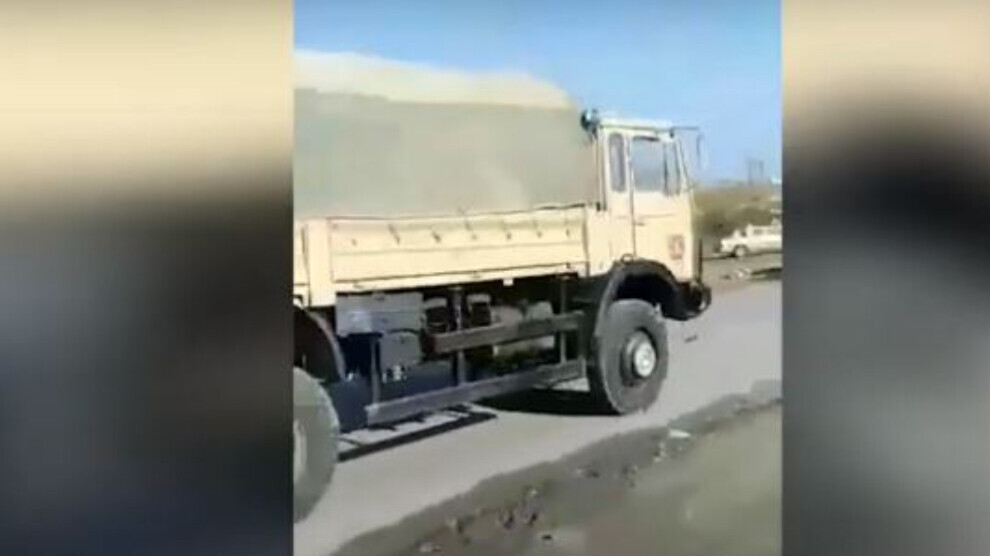 Despite the calls of the Kurdish people and all institutions, civil society organizations and political parties in Kurdistan, the KDP continues its provocations in South Kurdistan.
The military build-up of the KDP in Gare on 25 October caused intense reactions from the people and political parties from four parts of Kurdistan.
In the morning, the KDP dispatched its military force consisting of military vehicles and heavy weapons to the Qesrê area and Haci Umran in the Belakeyeti region of Hewlêr.
Local sources stated that those dispatched to the region were the Shewlawa Artillery Force and consisted of heavy weapons.
Except for the KDP forces in the area of ​​Haji Umran and Qesrê, there is no other force under the Peshmerga Ministry.
LOCATION PREPARATION IN XANOL STRAIT
On the other hand, it was learned that KDP forces settled in the Xanol strait between Balayan and Qesrê areas and dug positions with many construction equipment.