Kurdish Film Festival London to be held in memory of Mehmet Aksoy
10th Kurdish Film Festival London will be held in memory of Mehmet Aksoy, a documentarist who was killed in an ISIS attack during Raqqa offensive.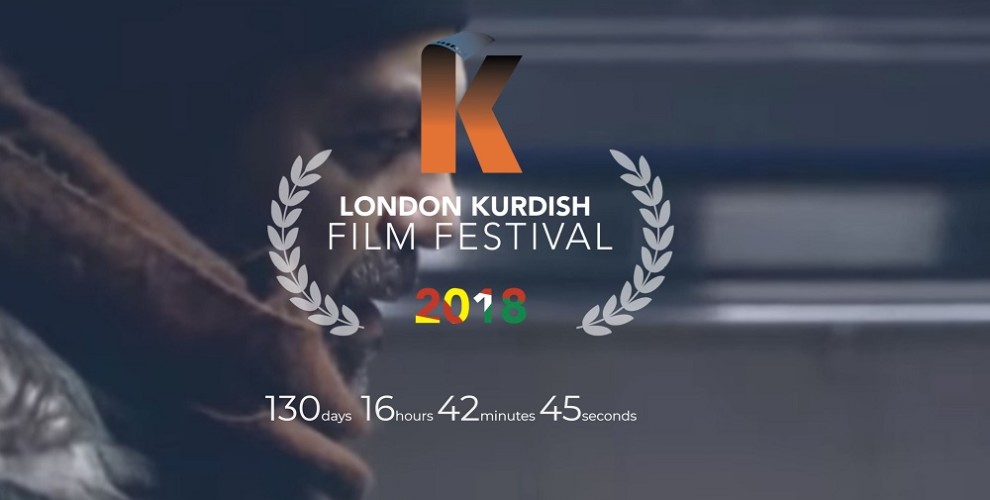 This year's Kurdish Film Festival London is dedicated to Kurdish filmmaker Mehmet Aksoy, who was killed on September 26 in Raqqa while filming for YPG Press. Aksoy was from the London area and worked for the Kurdish community for several years before moving to Rojava.
The organising committee of the festival announced that this year's festival will be held on 13-22 April 2018. 
The festival also launched the Mehmet Aksoy Best Documentary Award to honor Aksoy.
"As the London Kurdish Film Festival, we believe Mehmet's life should be an inspiration for action for documentary filmmakers. It is for this reason that we believe presenting a 'Best Documentary Award' for oneof the documentary films in the upcoming festival programme and hereafter, under Mehmet's name is one of the ways in which we can best honour his memory" the organising committee said in a statement.
The application deadline for the festival is January 15, 2018. The main theme of this year's festival is the resistance to the IS.
More detailed information is available on the website http://www.lkff.co.uk