Kurdish Pen goes to Congress in Germany
The congress of the International Kurdish Writers' Association began in Oldenburg.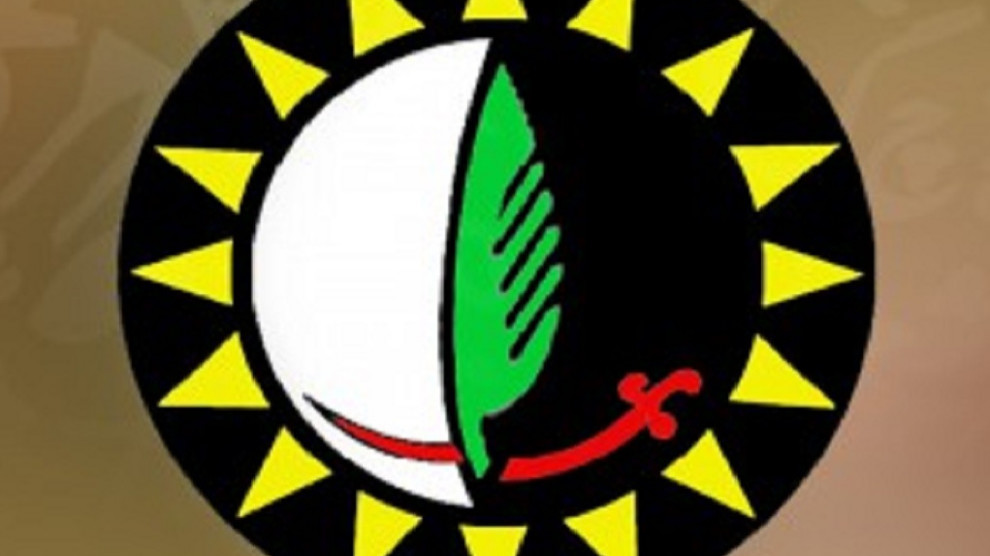 The 10th Congress of the International Association of Kurdish Writers Pena Kurd opened in Oldenburg and saw the participation of writers and intellectuals from the four parts of Kurdistan as well as the diaspora.
The Congress welcomed the resistance of the Kurdish people against colonialism.
The message of Pen Kurd co-chair Osman Özçelik, whose passport was denied by the AKP regime, was read at the congress.
Özçelik greeted the congress, members and guests.
The program of the congress included the election of the council, reading of messages and reading of the activity reports. Congress continues today.
Representatives from the German International PEN and observers were present at the Kurdish Pen meeting.