Kurdish political prisoner Panahi to be executed after Ramadan
The execution of Kurdish political prisoner Ramin Hossein Panahi had been halted after massive protest worldwide campaign.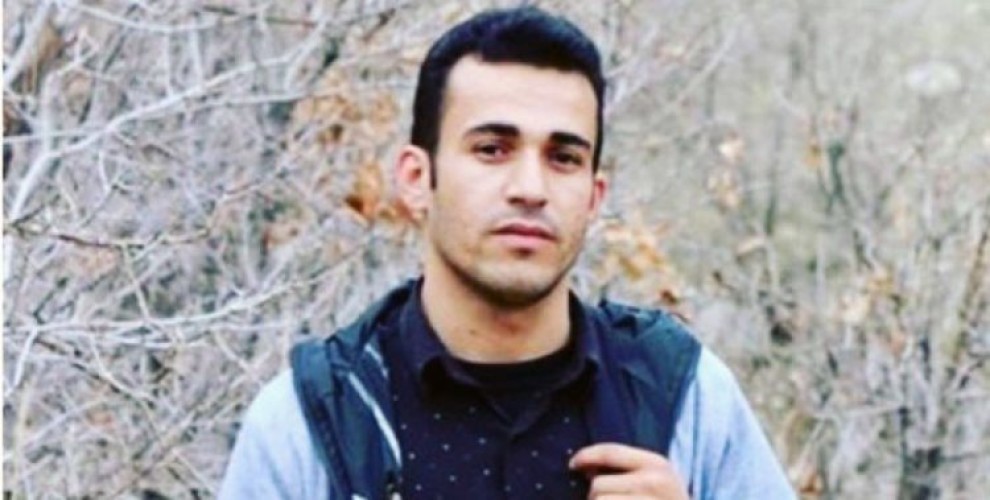 The Campaign to Protect Political Prisoners in Jail made a written statement saying that Kurdish political prisoner Ramin Hossein Panahi will be executed by Iranian regime forces.
The statement said "the Sine prison administration decided on Saturday to execute Panahi, adding that "the prison administration also confirmed that Panahi would be executed after Ramadan".
In a meeting Panahi had with the prison administration he was told that all legal proceedings for the execution had been completed. He was then told that he will be executed once Ramadan has ended. This means the executions can be expected in a little more of three weeks time. 
According to the Campaign, Panahi was also told that "national and international institutions, human rights organizations cannot prevent the execution from happening", to which the Campaign responded that "We do not accept this decision".
The statement ends with a call to increase efforts and solidarity because Panahi can now be executed at any time after Ramadan.
The earlier ruling on the death sentence execution had been postponed due to the reactions and protests coming from all over the world against Iran.