Photos of the struggle against ISIS at Martyr Herekol Book Fair
Martyr Herekol Book Fair opened in Qamishlo with the slogan "A reading society is a developing society". As well as books visitor can find an interesting exhibition about the struggle against ISIS.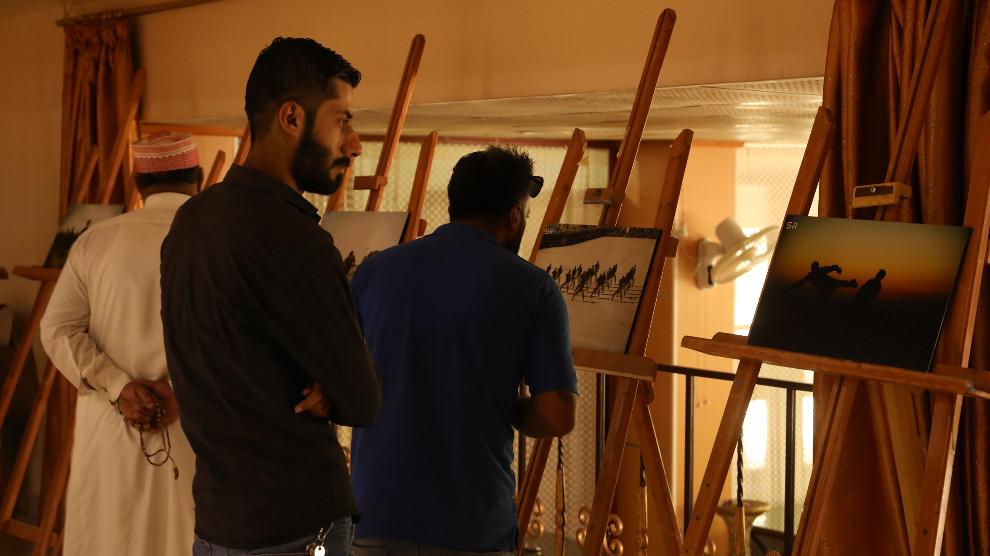 The Martyr Herekol Book Fair is held for the third time in Qamishlo and will stay open until tomorrow, Thursday.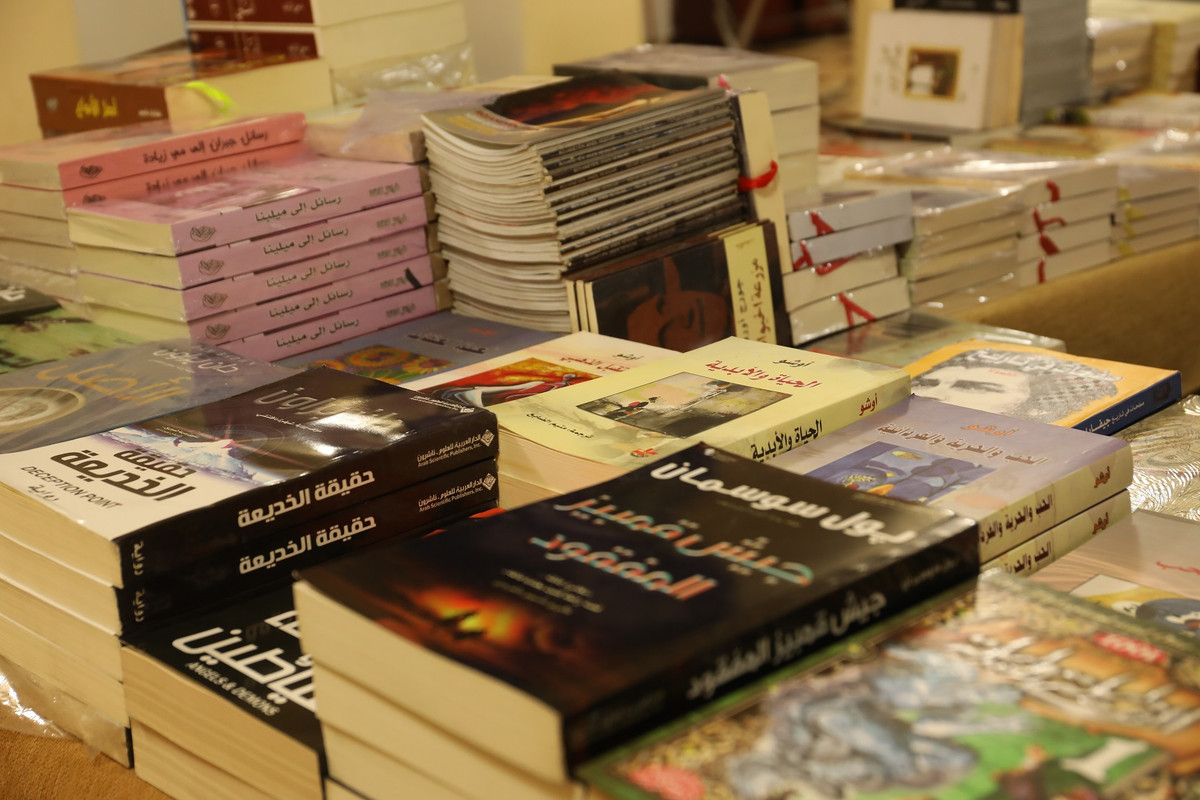 Organisers were pleased to say that book lovers from around North and East Syria as well as the world including Europe are attending the fair.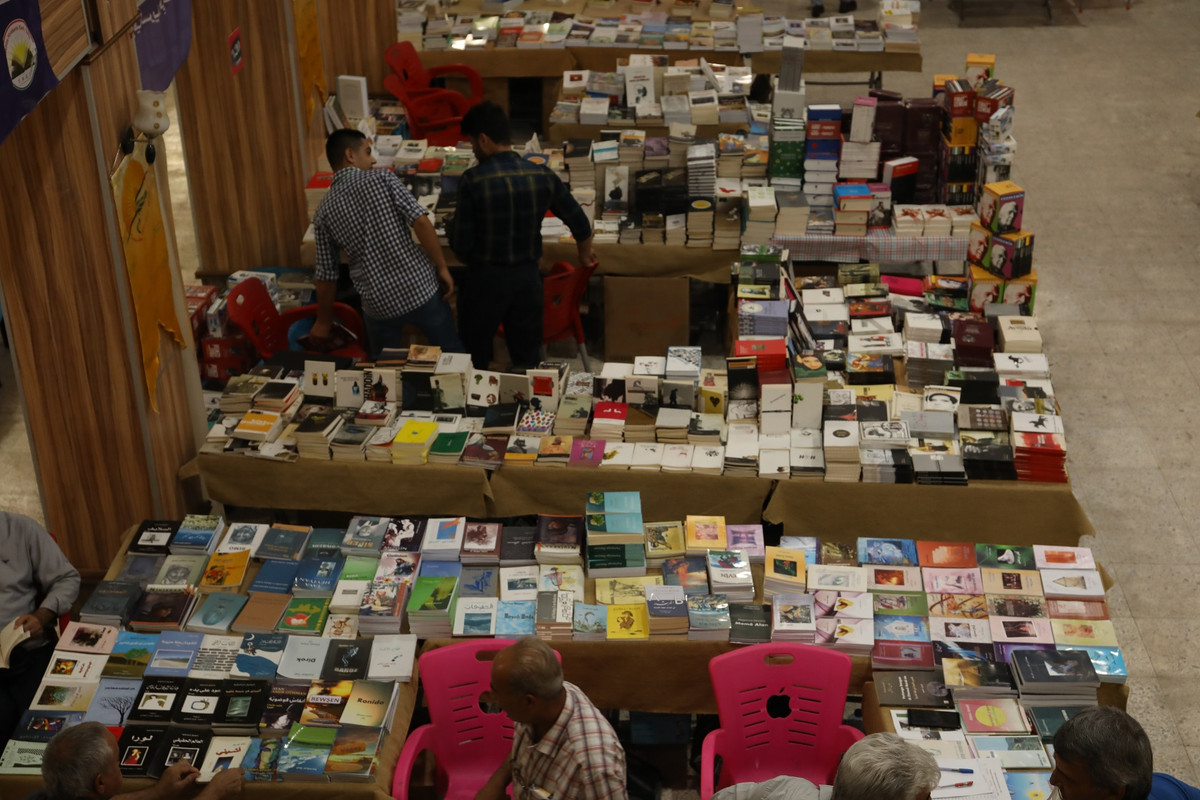 An exhibition of pictures of the last military operation carried out by the SDF (Syrian Democratic Forces) against ISIS mercenaries in the region of Baxoz was organised by the Shopdarên Rojê Center.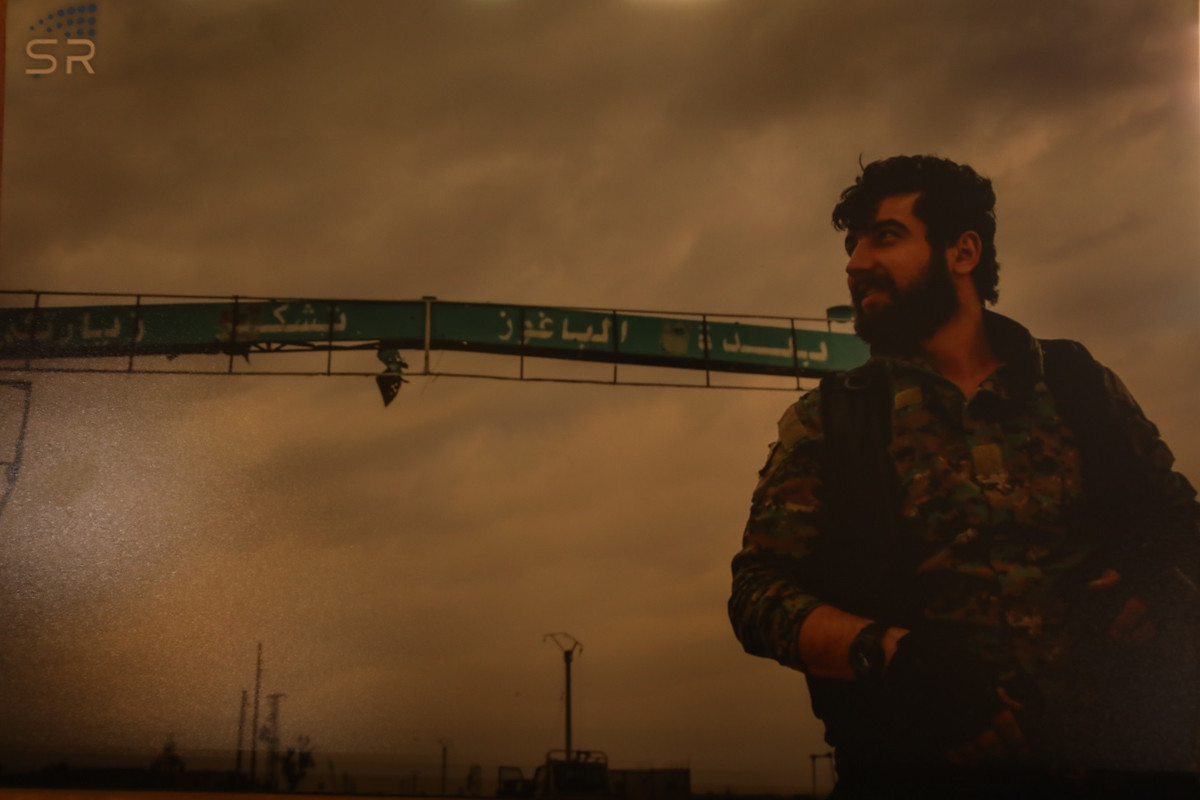 Reso Kasan, one of the executives of the Shopdarên Rojê Center, said that every photograph in the exhibition tells the resistance and struggle of the fighters on the war front, and is an attempt to explain the epic resistance and struggle carried out by the SDF, YPG-YPJ fighters.
The Martyr Herekol Book Fair displays 113,000 books in Arabic, Kurdish, English and Syriac languages.