Relocation in Hasankeyf accelerates
The AKP is refusing to recognize the Council of State verdict to cancel the bid in Hasankeyf and has ordered the acceleration of relocating the historic sites.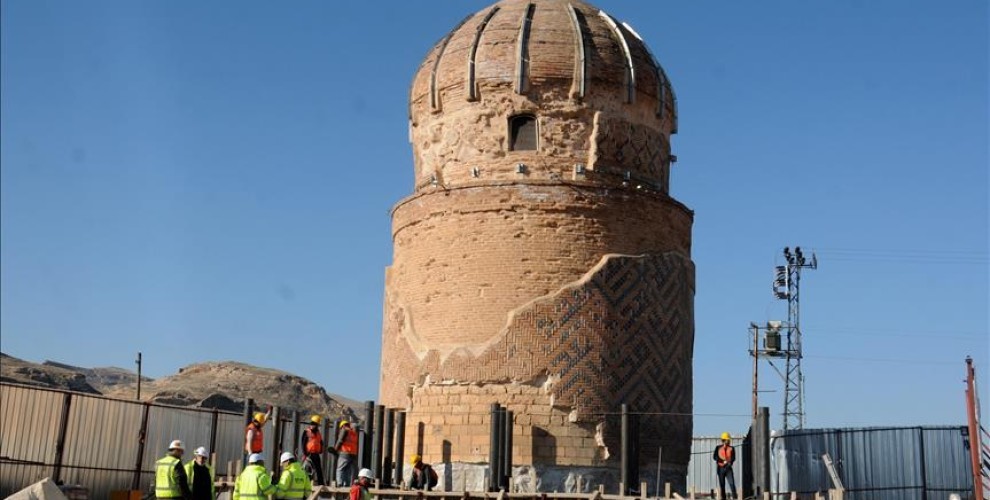 The Council of State 13th Division ordered the cancellation of the bid to relocate 12.000 year old historic sites and artifacts in Hasankeyf, and the Culture and Tourism Ministry launched an investigation on the bid following the cancellation order. Despite the Council of State order, the relocation efforts continued today in the historic district.
The Sultan Suleyman Mosque's minaret stones were taken out and transported, and giant cranes were brought in to transport the Koc Mosque (Kizlar Mosque). The people protested when their power was cut off during removal of some power lines. The units decided to leave the power lines after the protests. The people also said they won't leave their homes until the new Hasankeyf is built.
The relocation works in Hasankeyf are reported to have accelerated after the Council of State verdict.