'Resistance is Life' film screened in three cities in Sweden
Events in solidarity with the Rojava Revolution started on Thursday and continue still in Sweden as part of November 1 World Kobanê Day activities.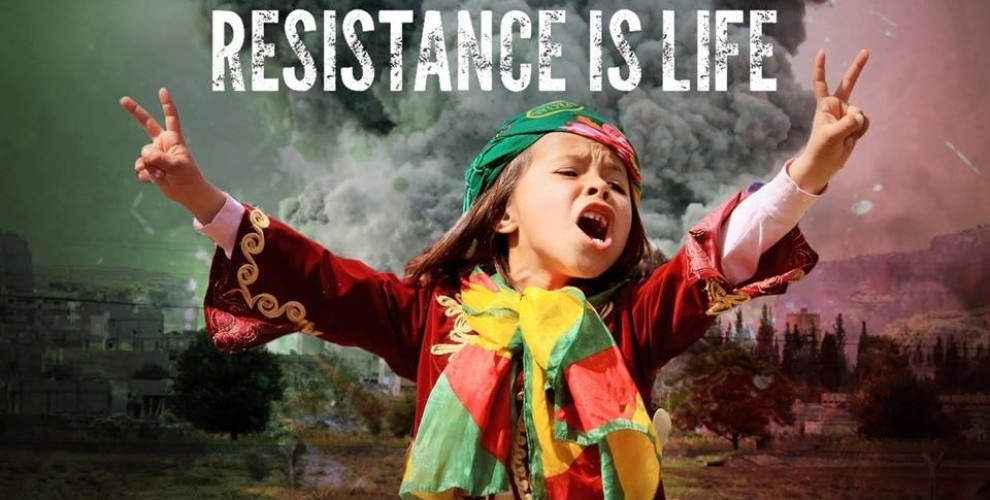 The film 'Resistance is Life', depicting the life of a little girl who settled in the Arîn Mîrkan Camp in Suruc along with her family during the Kobanê resistance, was screened in Stockholm, Gothenburg and Malmö.
The Resistance is Life film was screened in the Swedish Film Institute hall in Gärdet, Stockholm, in the Gothenburg Democratic Kurdish Cultural Center in Gothenburg and in the People's Cinema in central Malmö for a Swedish and Kurdistani audience.
The audience chanted "Jin jiyan Azadî" and "Bijî Berxwedana Kobanê" after the film and donations were collected for solidarity with the Rojava Revolution. The donations will be sent to the asylum seekers in the Shehba Camp who were forced to live there after the Turkish state invaded Afrin.