Van co-mayors expressed support to banned GezginFest promoters
Van Metropolitan Municipality co-mayors sait they support the GezginFest which was denied permission by Gevaş District Governorate.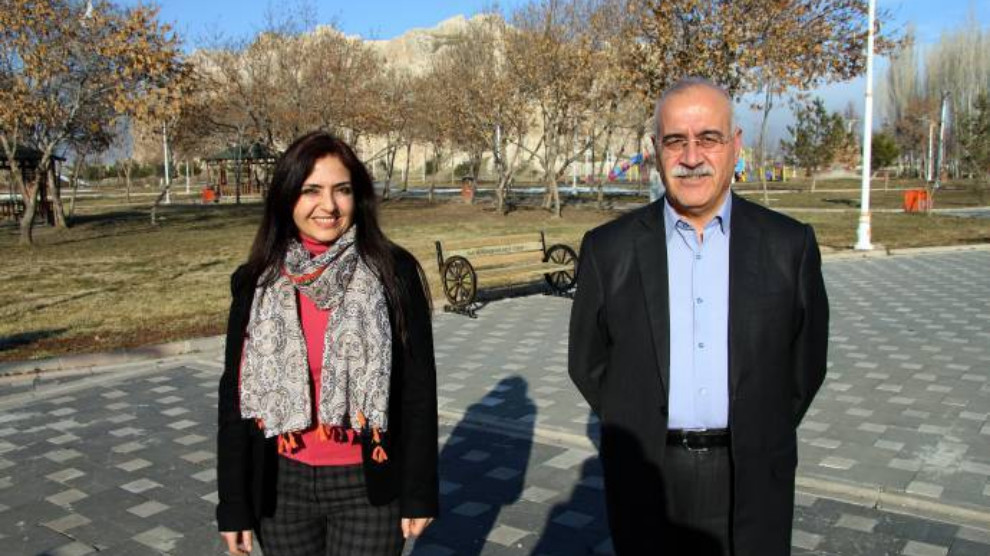 Bedia Özgökçe Ertan and Mustafa Avcı, the co-mayors of Van Metropolitan Municipality, made a statement about the GezginFest Van Youth Festival planned between 20-23 June 2019, and denied permission by the Gevaş District Governorate.
 
In a written statement, the co-mayors said:  "Van Metropolitan Municipality has always supported the historical identity of our city, as well as its natural richness. Multi-lingual cultural and artistic activities have always been an important and priority for us.
In this context, we will make every effort to provide technical support such as infrastructure and transportation related to the artistic and cultural activities to be realized in our city. We consider the GezginFest in Van very important for the promotion of our city. 
After learning that the Governorate has denied permission to hold the festival, we reiterate our support to the organisers and will follow the process closely."