Clash between Turkish troops and guerrillas in Doğubayazıt
Fighting is reported to have taken place between the invading Turkish army and the guerrillas in Doğubayazıt. One guerrilla fighter was reportedly captured during the fighting.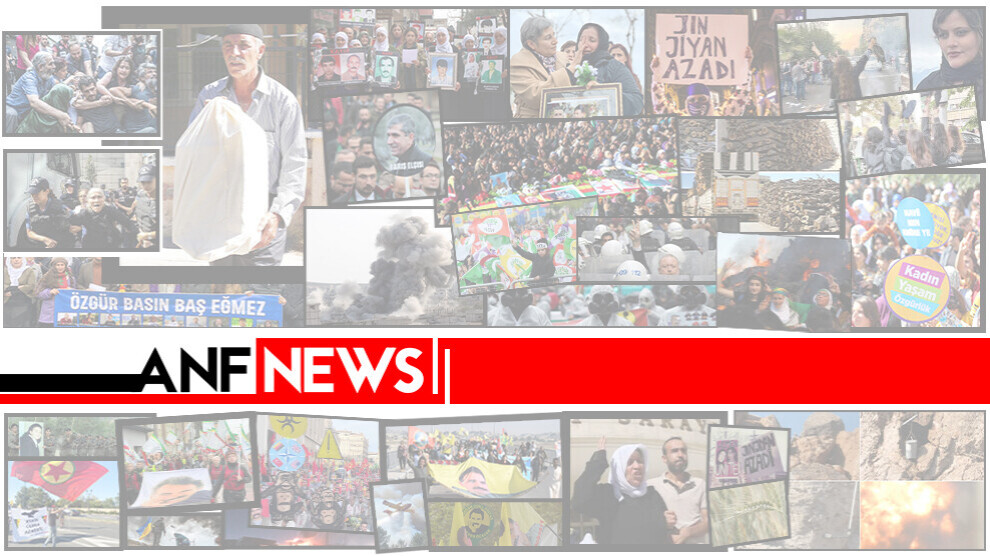 According to information obtained from local sources, an armed clash took place between a group of guerrillas and Turkish soldiers on March 18-19 in the Doğubayazıt district of Agri province. It is reported that one guerrilla was taken prisoner during the course of the fighting which took place in the vicinity of the village of Milkşe.
Intense Turkish military reconnaissance and mobility is reported to be taking place in the villages of Meşar, Milkşe Qanik, Suphana Jêrîn, Suphana Jorîn and Zindo.
Local sources speak of frequent ambushes by the Turkish army in the vicinity of Kirê Helac and Kirê Demir Kapı areas.