Dust storm engulfs Iraq for second time in a week
A dust storm has swept parts of Iraq for the second time in a week, hospitalizing people with breathing difficulties and leading airports to suspend flights.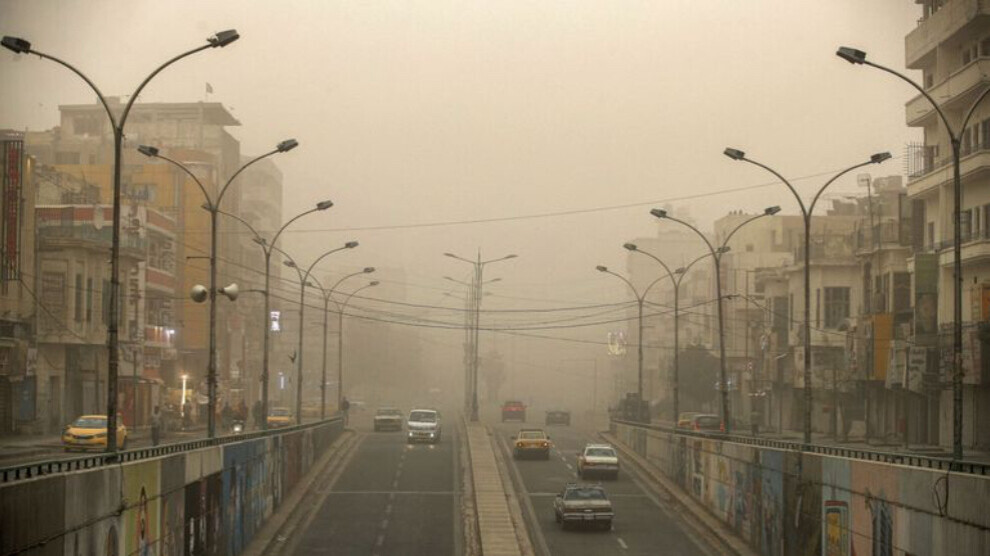 The dust storm which covered a large part of Iraq towards the end of last week has engulfed the country once again.
The dust storm has been reported in capital Baghdad and the central parts of the country where it seriously restricted visibility, leaving many people with breathing difficulties.
Residents of Baghdad were seen to wear disposable masks to avoid dust on the street.
Flights were suspended at Baghdad and Najaf international airports in the morning hours due to the dust storm. However, airports have resumed flights in the afternoon.
The country remains particularly vulnerable to climate change and desertification with record low rainfall and high temperatures in recent years.