Fire in Dersim's Munzur Valley grows
The fires that broke out as a result of the Turkish army's operations in Northern Kurdistan are continuing to spread.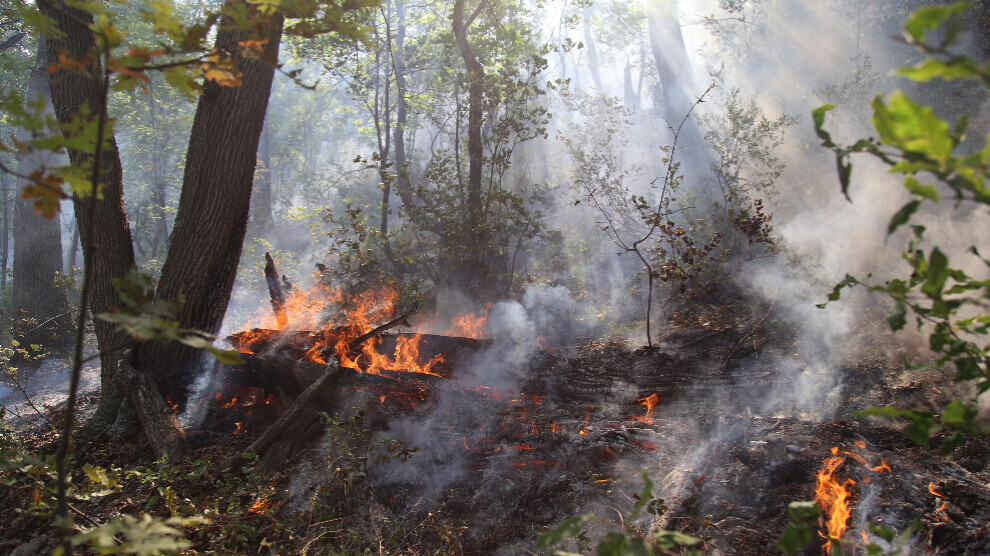 Forest fires that started in Dersim on August 17 are continuing. The previous day, another forest fire broke out at the Fırtına Veli Fountain in the Munzur Valley after the fires in Roj Stream in the countryside of Hozat district and the Pülümür Valley. Despite the firefighting efforts by the local people and Dersim Municipality teams, the fires have not been brought under control.
The fire in the Munzur Valley is spreading due to dominant winds. Today, around 06:00 in the morning, a group of about 60 people went from downtown to the affected area. Together with the firefighters, the members of the group started to combat the flames in four groups. Locals from Hozat are also participating in the firefighting efforts.