HDP Dersim MP Önlü: "Those who set forests on fire should be prosecuted"
HDP Dersim MP, Alican Önlü, said that those who set the fire and those who prevented it from being extinguished should be prosecuted.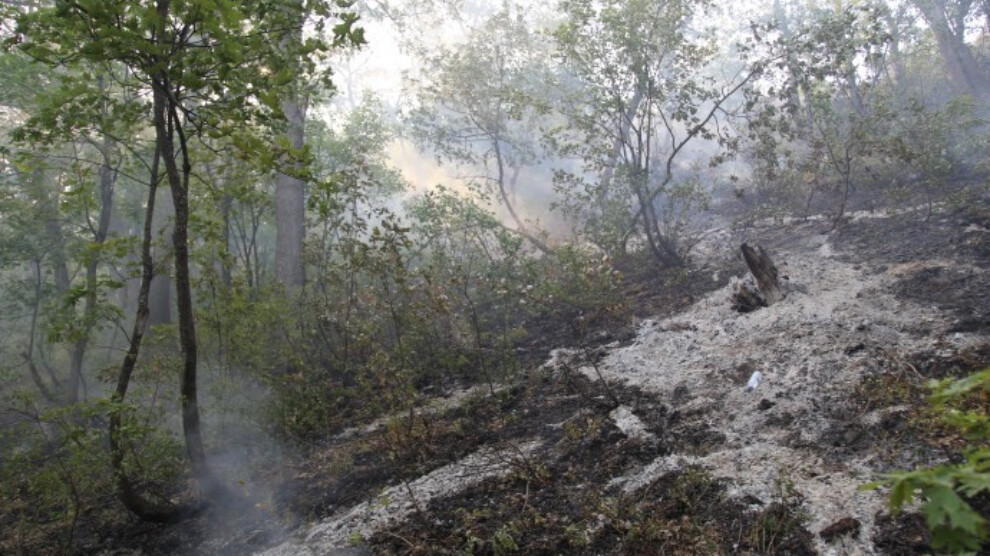 Peoples' Democratic Party (HDP) Dersim MP, Alican Önlü, published a written statement regarding the ongoing forest fires in Dersim. Pointing out that the forests in Dersim are systematically burned every year under the pretext of military operations and security, Önlü said that the authorities did not extinguish the fire and that the people of Dersim, who were trying to protect their nature, were prevented from doing so.
Önlü added: "Those who call for awareness on social media against the fires are targeted. Those who should be tried are those who burned the forests in Dersim and prevented people from extinguishing them."
Underlining that forest fires continue in three different regions in Dersim and that the authorities eventually intervened as a result of the rising public reaction, Önlü said: "For the first time in years, fires have started to be countered. We know that thousands of hectares of land have turned to ash so far."
The HDP Dersim MP is at home recovering from Covid-19 and said he was sorry he could not join citizens.