Lake Van suffers from serious pollution as many other lakes in the city dry up
Lake Van whose waters have reduced due to drought, is being polluted due to wastewater. Many large and small lakes in the city have also dried up.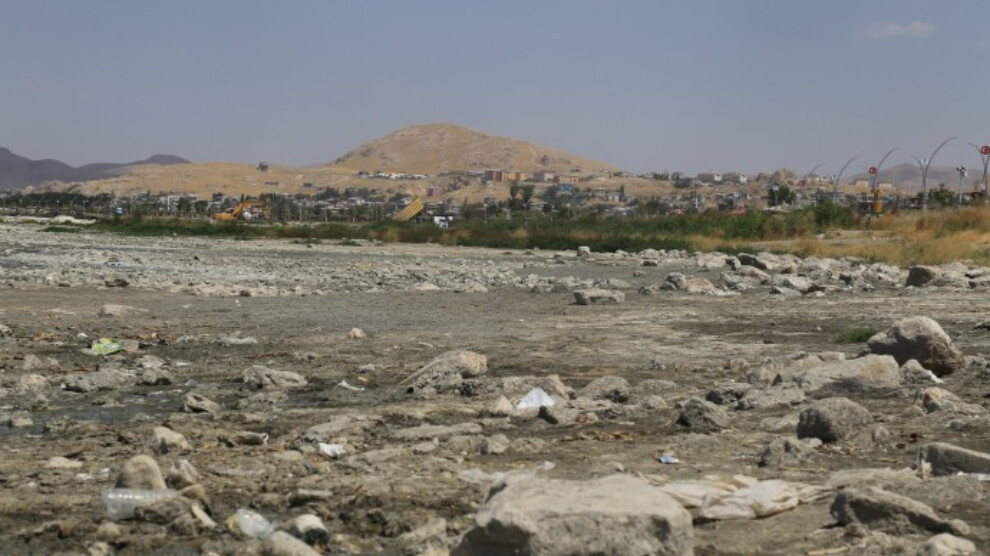 Lake Van is on the verge of destruction because of the drought and the wastewater caused by residential areas around the lake. Particularly in recent years, lack of rainfall has reduced the waters of the lake, while numerous other lakes of various sizes in the city have dried up. Bad odours have started to affect residential areas following the withdrawal of the waters of Lake Van. Waste carried by the streams flowing through the city makes the lakeshore almost uninhabitable.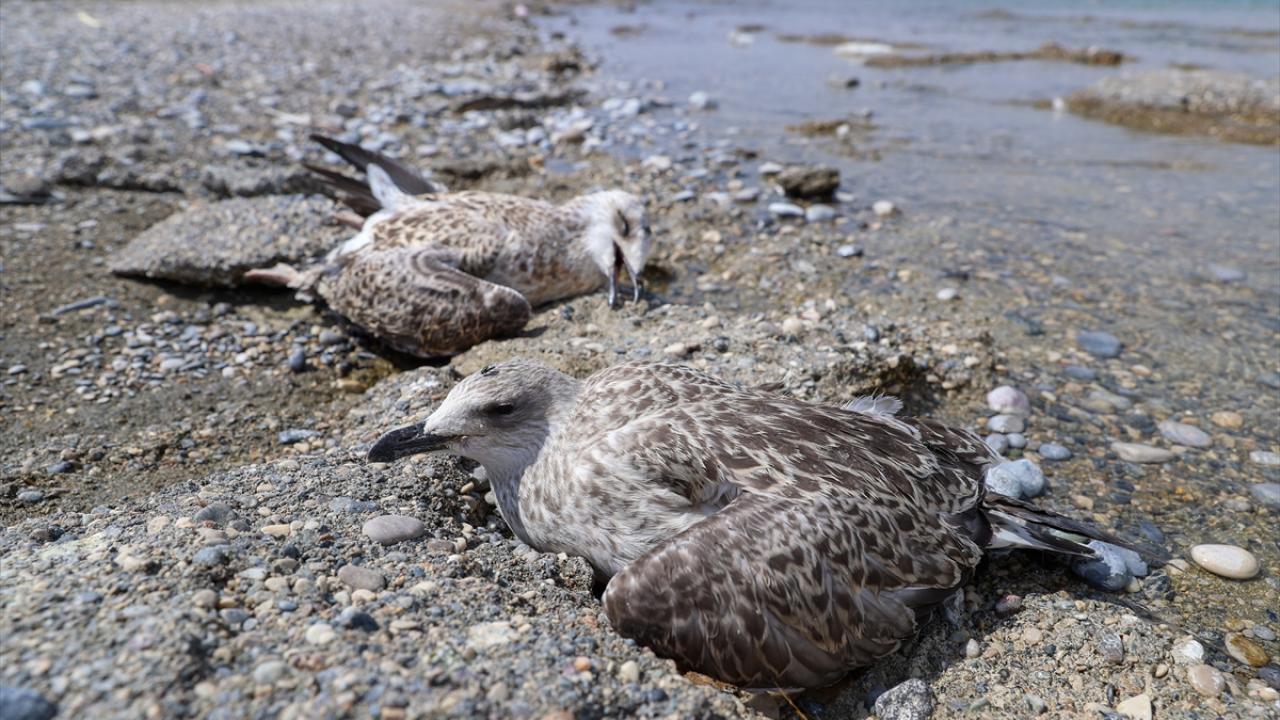 FISH AND GULLS PERISH
In the meantime, fish and gulls have perished due to the pollution in the city. A large number of fish perished in the Sarımehmet Dam Lake in the Muradiye district due to the extreme heat last September. Researchers from the Faculty of Aquaculture at Van Yüzüncü Yıl University described the cause of mass deaths as 'fish entering into shock due to sudden changes in water temperature'.
Similarly, a large number of fish perished when the waters of the Koçköprü Dam on the Zilan Stream receded due to the drought.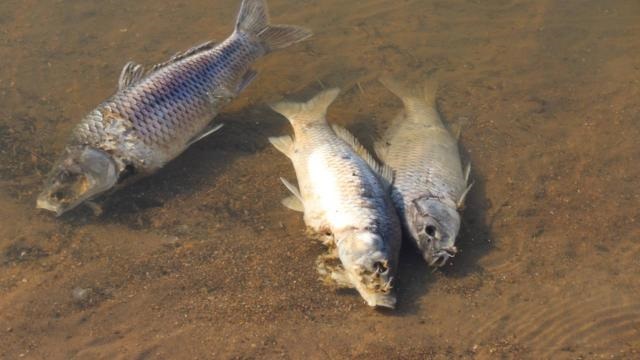 LAKE AKGÖL DRIED UP
Lake Van is not the only lake hit by the climate crisis in the city. Lake Akgöl, which is also found in Başkale district, has dried up completely due to the extreme temperature and rapid evaporation. Once home to many bird species in the city, the lake is now arid land. Moreover, Lake Keşiş is gradually drying up as its waters are receding.