MP Jiburi: Turkey holds waters in dams, causing water scarcity in Iraq
The chair of the Agriculture and Water Resources Committee of the Iraqi Parliament said that the people living in many governorates of Iraq are about to migrate due to the decrease in the country's water resources.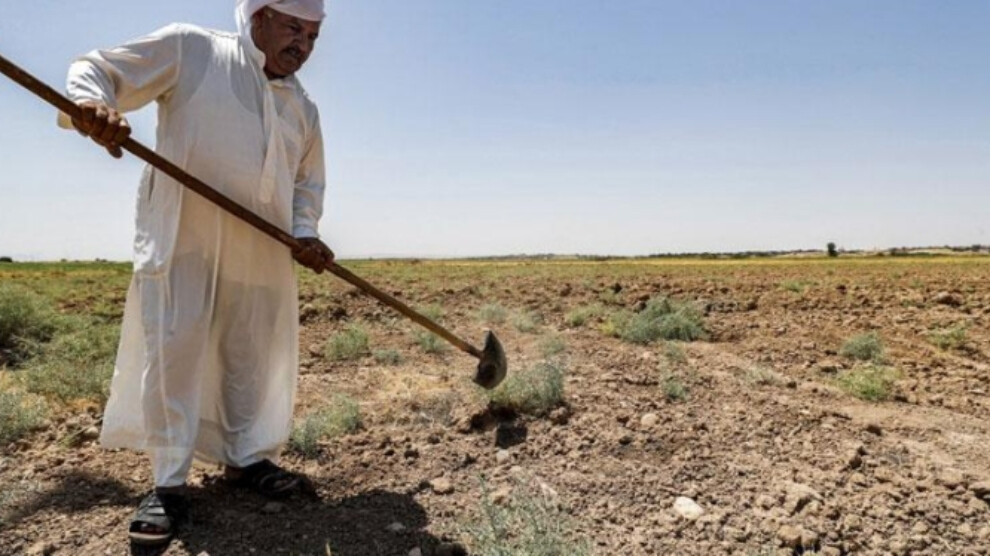 Iraqi lawmaker and Chair of the Agriculture and Water Resources Committee, Tahir Miheb al-Jiburi, warned that people in the province of Babel are most likely to migrate due to the shortage of clean water.
Jiburi addressed the water policies of Turkey and Iran during a latest parliamentary speech and said, "The main water resources of Iraq are the Tigris and Euphrates rivers, which provide 98% of the country's surface water. Both rivers originate in Turkey's territories. The Euphrates flows down through Syria, and some of its tributaries pass through Iran. Turkey and Iran hold water inside the dams they have built in the past years, preventing waterflow. They use the water as a political blackmail against Iraq. This is a serious issue that requires the government to respond to the failure in enabling sufficient water flow to Iraq.
On Thursday, First Deputy Speaker of the Iraqi Parliament, Hakim al-Zamili, announced that Iraq would boycott products from Iran and Turkey if they continued to reduce the water flow to Iraqi soil.
Iraq has been suffering from dramatic water shortages. In some provinces, access to clean water remains a major issue, and authorities are unable to respond effectively to the threats caused by climate change.
Faced with extreme drought for the third year in a row due to low rainfall, the country is designated as one of the top five countries which remain vulnerable to climate change and desertification.
Despite local people's concerns about environmental issues and drought, the government has not faced the climate crisis, and political instability within the country has worsened the situation.